The California Department of Motor Vehicles recently granted AutoX a Driverless Permit for the San Jose area. Under the permit, AutoX can test its autonomous technology without a safety driver and with passengers on public roads in parts of San Jose, California. Only a small number of companies have received such permits. In fact, AutoX is one of only three.
"This approval is a major step forward in achieving AutoX's founding mission to 'Democratize Autonomy,' making autonomous driving universally accessible to everyone," reads a statement from AutoX.
Collaborative Process
AutoX has been working with state officials in California for several years, securing their first permit in February of 2017 to test with safety drivers. By June of 2019, AutoX secured a second permit from the California Public Utilities Commission to publicly launch its xTaxi pilot program. AutoX currently operates a robotaxi fleet in Shenzhen and Shanghai, two of China's largest cites.
To obtain their Driverless Permit, AutoX worked with different offices and branches within the State of California. During the process, AutoX collaborated with the California DMV, California Highway Patrol, the City of San Jose, and third-party experts from California Partners for Advanced Transportation Technology at UC Berkeley. The company even worked with NHTSA at the federal level.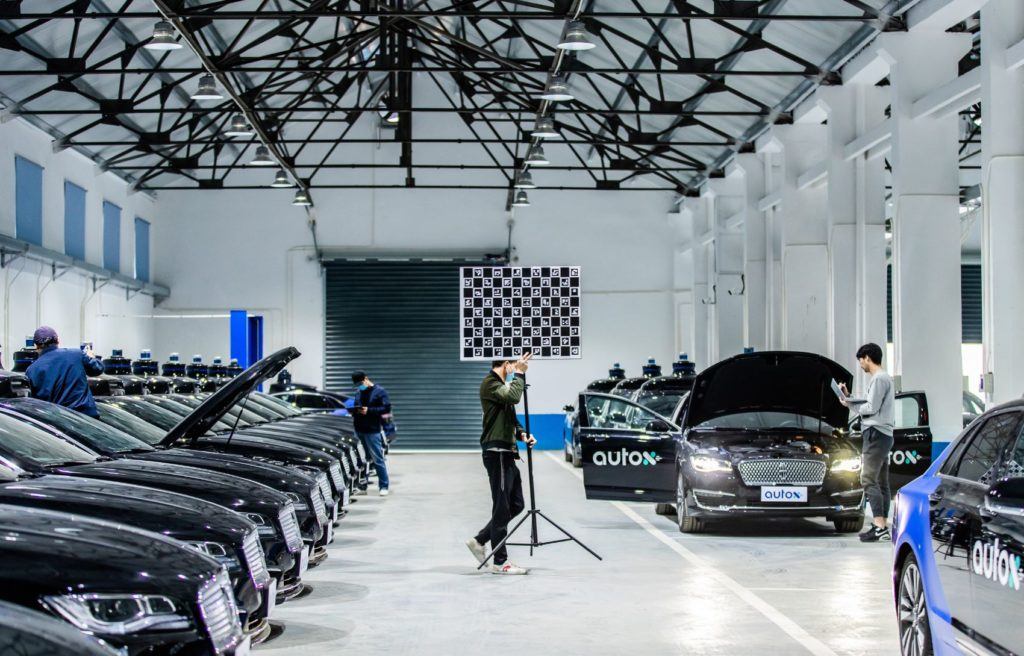 AutoX Testing in California & Beyond
AutoX will commence testing on surface roads, with speed limits up to 45 mph, in San Jose near the headquarters of PayPal. To date, AutoX has successfully carried out autonomous vehicle road tests and pilot projects in 13 cities around the world.
Photos & Source: AutoX.