---
Hear how Ultra Crusie works in the short podcast above, including what sensor technologies it employs to generate a 360-degree view around the vehicle.
---
General Motors' Ultra Cruise, a hands-free technology with more than 20 sensors, will debut on the Cadillac Celestiq. According to GM, Ultra Cruise (not to be confused with Super Cruise) is designed to enable hands-free driving in 95 percent of all scenarios regarding public, paved roads in the United States and Canada. As of this writing, Ultra Cruise is still in pre-production, although GM said its capability and functionality would expand through over-the-air updates as time progresses.   
"GM's fundamental strategy for all ADAS features, including Ultra Cruise, is safely deploying these technologies," said Jason Ditman, GM Chief Engineer, Ultra Cruise. "A deep knowledge of what Ultra Cruise is capable of, along with the detailed picture provided by its sensors, will help us understand when Ultra Cruise can be engaged and when to hand control back to the driver."
Ultra Cruise Compute
As described by GM, Ultra Cruise employs a blend of cameras, short- and long-range radars, LiDAR behind the windshield, and a driver attention system (small camera, top of the steering column) to monitor head position and eyes relative to the road. An all-new computing system serves as the hardware that empowers Ultra Cruise, also known as "Ultra Cruise compute."
Ultra Cruise compute is a scalable architecture featuring system-on-chips (SoC) developed by Qualcomm Technologies. As such, GM will be the first automaker to use Qualcomm Technologies' Snapdragon Ride Platform for ADAS applications. Snapdragon Ride features a five-nanometer Snapdragon SA8540P SoC and SA9000P artificial intelligence accelerator.
"Despite its relatively small size, Ultra Cruise's compute will have the processing capability of several hundred personal computers," explained Ken Morris, GM Vice President of Electric, Autonomous and Fuel Cell Vehicle Programs. "It will take qualities that have distinguished GM's advanced driver assist systems since 2017 to the next level with door-to-door hands-free driving."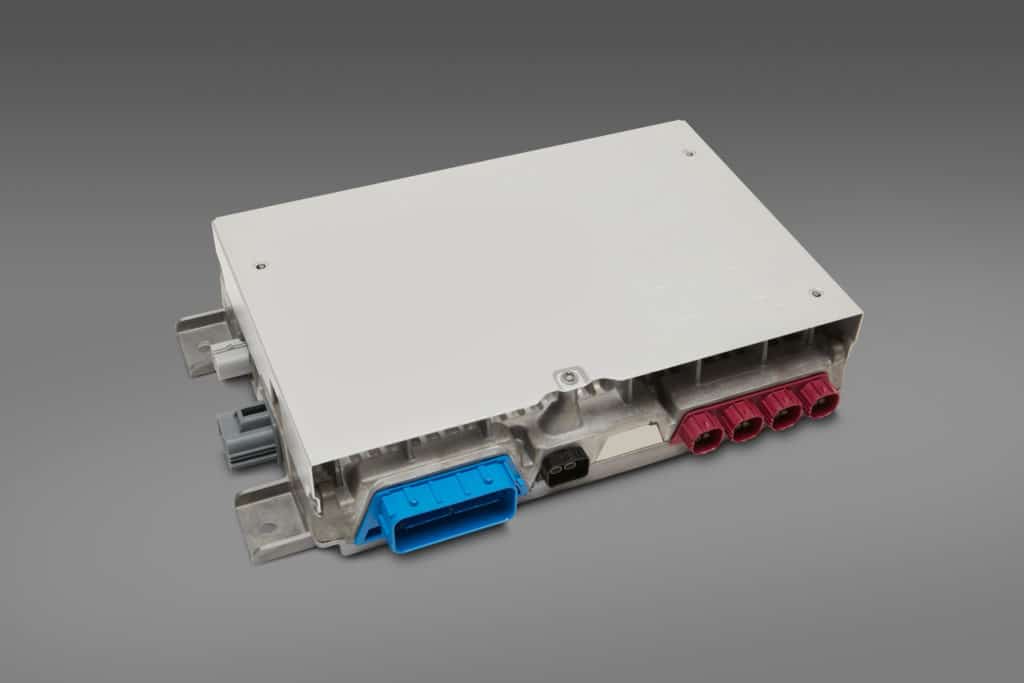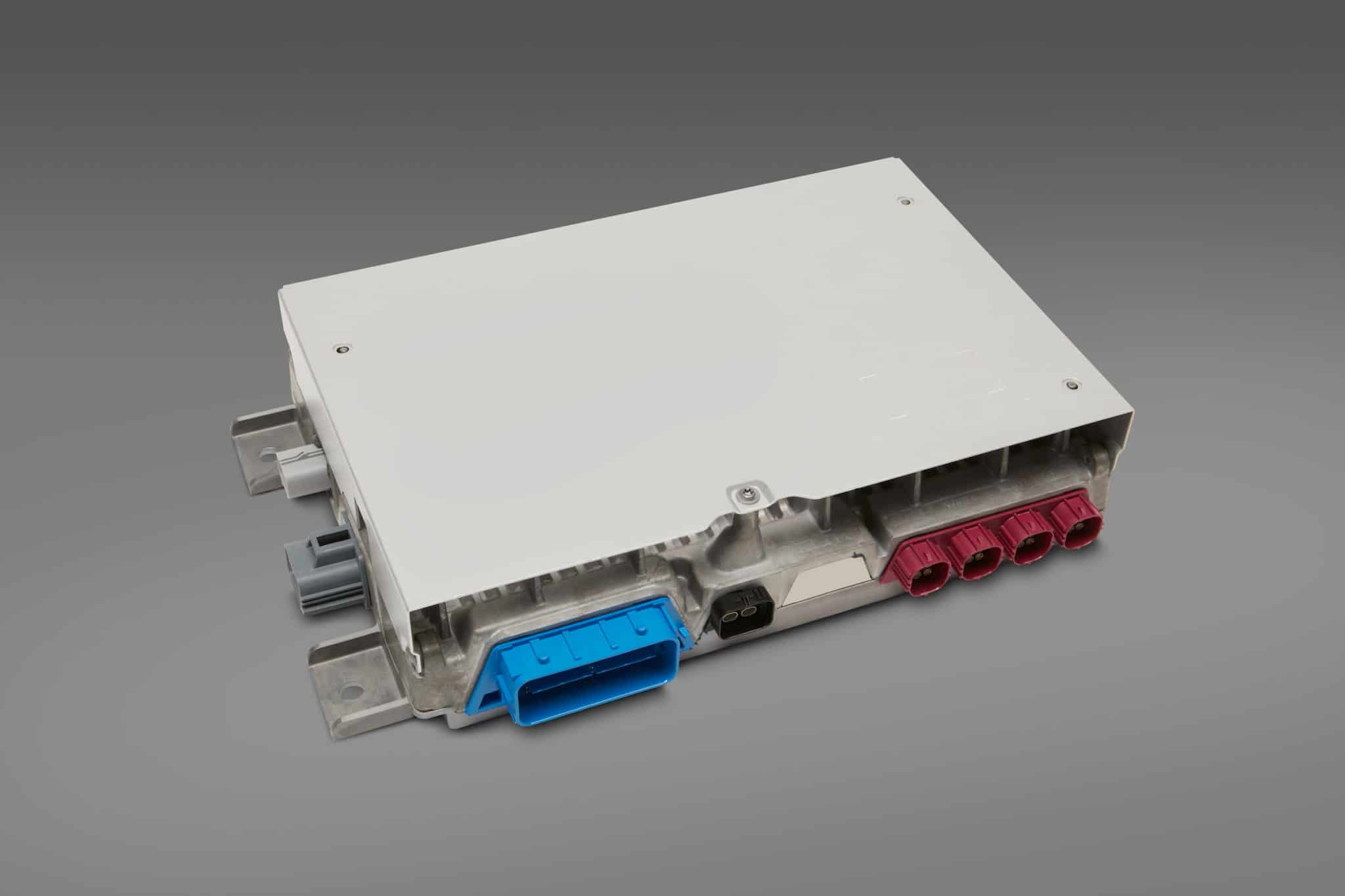 Sensor Fusion
Seven eight-megapixel cameras throughout a given vehicle's architecture provide an expanded field of view for Ultra Cruise, helping the system spot cars, pedestrians, traffic lights, and signage. Short-range radars at each corner of the vehicle provide a sensing radius of 90 meters for object detection, while the windshield-mounted LiDAR produces a three-dimensional view of the scene. "Combined with other sensors, it can help create a robust perception of the environment around the vehicle for Ultra Cruise, increasing the system's functional domain and performance," GM said in a statement about its LiDAR.
Cadillac Super Cruise debuted in 2017 for the CT6 and has received critical praise from the media and industry commentators, so GM is likely vying for similar recognition with Ultra Cruise, a system the automaker developed in-house. The latter utilizes more sensors than the former and is expected to find itself on the more premium vehicles in GM's lineup. 
Cadillac Celestiq & Ultra Cruise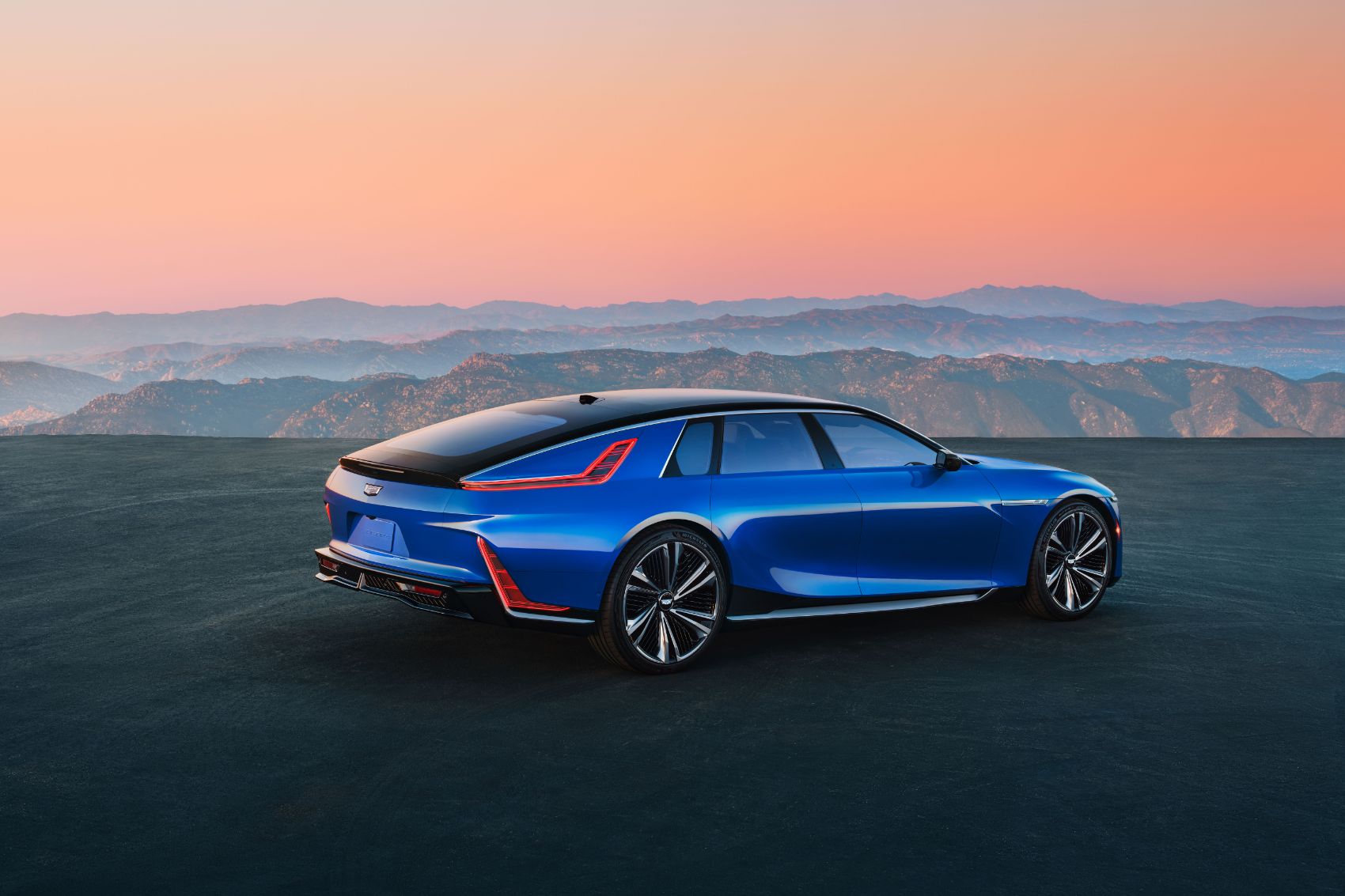 Naturally, the Cadillac Celestiq is an ideal vehicle for GM to debut Ultra Cruise. As Cadillac's latest flagship, the Celestiq is bespoke to each buyer, and clients undergo a detailed consultation process with a Cadillac concierge beforehand. The Celestiq has more than 115 3D-printed parts with a chassis consisting of sand-cast or mega-cast aluminum parts. Interior treatments are numerous, but highlights include an AKG Studio Reference audio system with 38 speakers and a four-zone Gentherm microclimate system.
"Celestiq is the purest expression of Cadillac, acknowledging our incredible history and driving us to a bolder and brighter future," said Cadillac Global Vice President Rory Harvey. "With an extremely low volume of hand-built vehicles to be offered globally each year and an exclusive declaration process, Celestiq will truly be a custom-commissioned one-of-one."