Position
Co-Founder & Managing Editor
Carl Anthony is Co-Founder & Managing Editor of AutoVision News and a member of the Midwest Automotive Media Association and the Society of Automotive Historians. He serves on the board of directors for the Ally Jolie Baldwin Foundation, is a past president of Detroit Working Writers, and a loyal Detroit Lions fan.
Verizon and Nissan North America's Research and Advanced Engineering team have finished a proof-of-concept demonstrating how sensor data from vehicles...
Toyota will invest approximately $3.4 billion (380 billion yen) in automotive batteries for electric vehicles in the United States through...
Honda has announced that Honda Sensing 360 will be standard on all Honda and Acura models in the United States...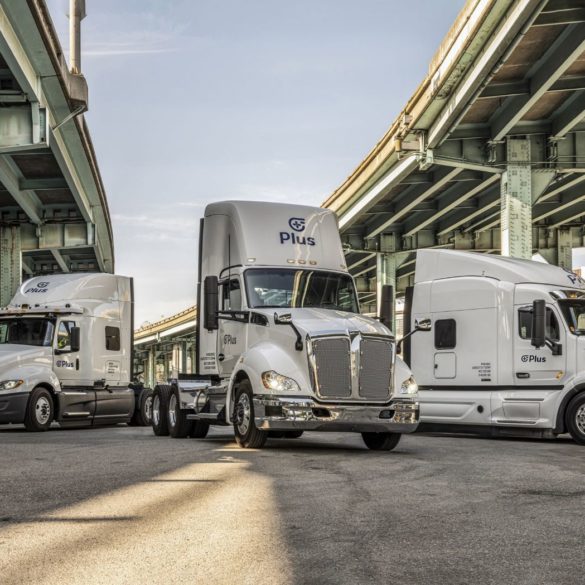 Plus (formerly Plus.ai), a global provider of self-driving truck technology, has successfully delivered its initial production batch of PlusDrive autonomous...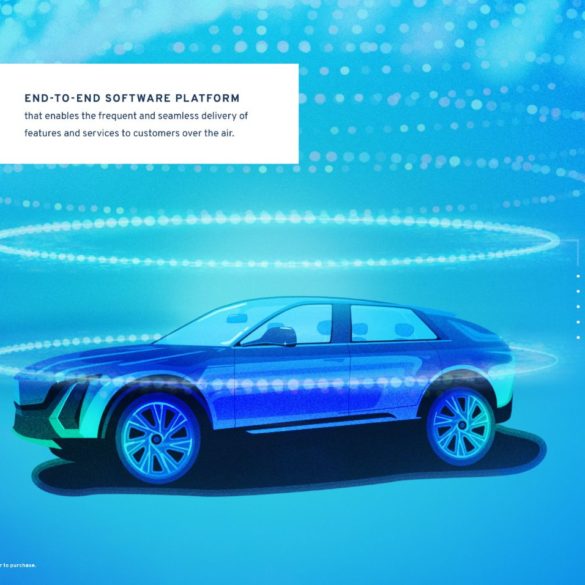 General Motors has announced Ultifi, its end-to-end software platform designed to merge new in-vehicle experiences with consumers' "digital lives." According...
Ambarella, Inc. has announced its partnership with Dongfeng Fengshen (Aeolus), a mid-to-high-end brand of the Dongfeng Motor Group, to build...
What does it mean to serve as a liaison between your company and your customers? How do you pursue a...
WaveSense may have changed its company name, but not its mission. In fact, the name change better reflects their goals...
Renesas Electronics Corporation and OmniVision Technologies, Inc. are introducing a new integrated reference design for a high-definition automotive camera system....
Ford Motor Company, Argo AI, and Walmart have announced a new autonomous vehicle delivery service, set to debut in Miami,...
Plus (formerly Plus.ai) will collaborate with Teledyne FLIR on a development project to explore adding thermal cameras to the sensor...