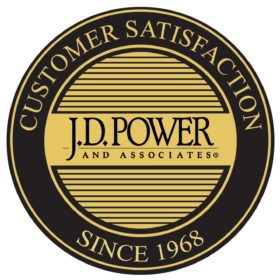 In 1968, J.D. "Dave" Power III established J.D. Power from his kitchen table, with a primary focus on the automotive industry. Since then, we have successfully influenced the everyday lives of consumers and industries worldwide by delivering insights to drive improvement in our clients' products and services. At J.D. Power, we amplify the Voice of the Customer to empower everyone in the global commerce ecosystem, enabling better purchase decisions.
Over the course of 2020, COVID-19 accelerated the automotive industry's shift toward digital engagement across channels (digital and physical) introducing...
2020 and COVID-19 created a real struggle for the automotive sector. However, by the end of 2020, most OEMs had...