---
The second week of the Brussels edition of AutoSens 2020 begins on Tuesday, October 13th. There is still time to register for the next installment of the Brussels event, which includes newly enhanced content sessions to accelerate virtual networking for attendees.
---
AutoSens 2020 organizers and attendees are gearing up for the second week of the Brussels event, which runs Tuesday, October 13th through Thursday, October 15th. In response to the ongoing COVID-19 pandemic, AutoSens shifted to an entirely virtual platform. In June, organizers announced that Brussels and Detroit would be offered online for the engineering community.
The first week of the Brussels event was held Monday, September 14th through Thursday, September 17th. Attendees can view those presentations on-demand by using their login information for the AutoSens community.
"One of our core principles is always to deliver high-quality technical content and add value to the engineering community, and that doesn't change with our online events," said Robert Stead, Founder of AutoSens. "Conversations and collaborations are what drives the success of AutoSens, and will be the signature ingredient at all our events for years to come, be it in-person or online."
Brussels Will Address "Missing Links"
The Brussels edition of AutoSens 2020 has focused on the missing links when it comes to the development of autonomous vehicles and current ADAS applications. Other topics of discussion include the challenges for in-cabin monitoring, and the role of sensor fusion, AI, and big data. Between the two weeks, the Brussels agenda for AutoSens 2020 includes over 12 hours of interactive and in-depth tutorials, 45 technical presentations, 10 hours of panel and group discussions, and more than 20 sessions dedicated to new ADAS technology.
"We have a range of tutorials, demonstration sessions, high-level presentations, and panel discussions for engineers and research managers working on vehicle perception technology," Stead explained. "The AutoSens agenda in Brussels gets right to the heart of the challenges facing vision system engineers today."
Keynote Sessions & Presentations
The second week of Brussels includes a keynote session on sensor cleaning and headlamp integration with Paul-Henri Matha, Exterior Lighting, Technical Leader, Volvo Car Corporation. A panel discussion on FMCW versus Time-of-flight LiDAR, moderated by Simon Verghese of Waymo, will feature Chris Wood (Insight LiDAR), Umar Piracha (Zoox), and Indu Vijayan (AEye and Women in Autonomy).
Yuichi Motohashi, Head of Automotive Image Sensor Applications, Sony Europe, will host a session on the key technology for addressing sensing applications in automotive. Dr. Mario Heid, VP of European Business for OmniVision Technologies, will be discussing a new technology platform as it relates to high performing automotive image sensors.
Also on the agenda is a presentation from Volker Entenmann, Senior Manager, UI Functions, Digital Vehicle & Mobility with Mercedes Benz. Entenmann will be talking about the latest advancements with the Mercedes-Benz MBUX connectivity system.
Enhanced Content Sessions at AutoSens 
On Wednesday, October 14th, OmniVision Technologies will host an ideas exchange. OmniVision and fellow experts will examine the biggest challenges facing the industry. Members of the AutoSens community will inspire the topics for the Roundtable Discussion. As such, those interested in attending are encouraged to complete this brief questionnaire.
On Thursday, October 15th, attendees will have the opportunity to meet the AutoSens Advisory Board. During the virtual session, the Advisory Board will be available to answer technical questions and hear ideas for future AutoSens events.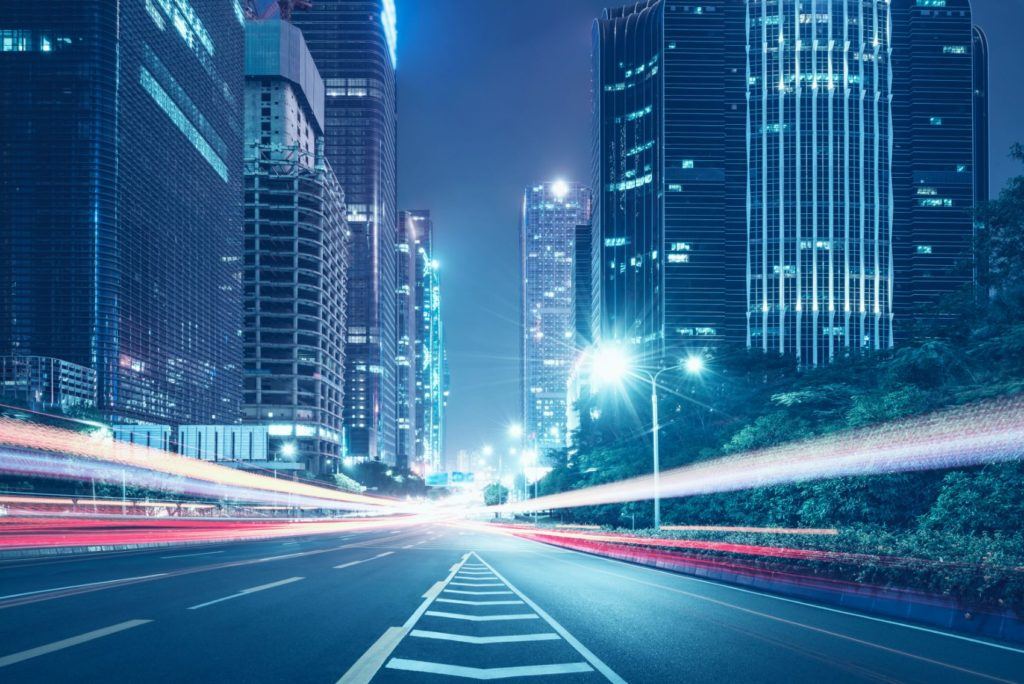 How to Register
Attendees can view the full schedule for the Brussels edition of AutoSens 2020 and register for the second week of the event. A ticket for AutoSens 2020 is good for both the Brussels and Detroit conferences and includes on-demand access after the events conclude. The AutoSens Awards, typically held in Brussels, will commence in a virtual format on November 19th. Members of the ADAS community are invited to submit their nominations via the AutoSens website.