---
The Brussels edition of AutoSens 2020 will take place online over four weeks, with the main presentations set for Monday, September 14th through Thursday, September 17th, and Tuesday, October 13th through Thursday, October 15th. There is still time to register for the first installment of the Brussels event, which starts next week.
---
Following the successful completion of AutoSensONLINE, organizers are putting the finishing touches on the Brussels agenda for AutoSens 2020. In response to the ongoing COVID-19 pandemic, AutoSens shifted to an entirely virtual platform for the remainder of the year. In June, organizers announced that Brussels and Detroit would be offered fully-online for the engineering community.
The new online format has given AutoSens organizers a number of creative freedoms, all to attendees' benefit. For example, one of the newest features, AutoSensMATCH, will allow innovation hunters and solution providers to meet from the comfort of their home office. AutoSensMATCH is a welcome and much-needed opportunity for the ADAS community to network with one another, considering that many in-person events have been rescheduled or cancelled outright.
"Learning from the recent AutoSensONLINE series, AutoSens is building an online experience set apart from webinars, Zoom calls, and other screen-time interactions," explained Robert Stead, Founder of AutoSens. "Going entirely online for 2020 means an 'always on' engagement, not limited to just the days of the conference, and enhanced analytics and lead generation for sponsors and exhibitors."
Brussels Will Address "Missing Links"
The Brussels agenda for AutoSens 2020 includes over 12 hours of interactive and in-depth tutorials, 45 technical presentations, 10 hours of panel and group discussions, and more than 20 sessions dedicated to new ADAS technology. Central themes for the Brussels agenda include overcoming the challenges for in-cabin monitoring, addressing the missing links in ADAS development, and the importance of sensor fusion, AI, and big data.
"We have a range of tutorials, demonstration sessions, high-level presentations, and panel discussions for engineers and research managers working on vehicle perception technology," Stead explained. "The AutoSens agenda in Brussels gets right to the heart of the challenges facing vision system engineers today."
"AutoSens organizers have booked 70 speakers and 50 exhibitors for the upcoming Brussels event, each of whom will share their expertise and experience," said Carl Anthony, Managing Editor of AutoVision News. "Over the years, interacting with the speakers and exhibitors has always been my favorite part of AutoSens, and I am thankful we can meet virtually for Brussels during this time."
Expert Speaker Lineup
Speakers for the Brussels edition of AutoSens 2020 include representatives from the Autoware Foundation, the Autonomous Vehicle Computing Consortium, and Open ADx, among others sharing their views on the importance of open source platforms. Codeplay, Panasonic, Daimler, and the University of Darmstadt will contribute to a panel on this topic as well.
Presentations from Mercedes Benz, Visteon, Porsche Engineering Services, Ford, and BMW will examine the challenges for in-cabin monitoring and simulating ADAS systems. Representatives from RoboSense, XenomatiX, EPFL, Fraunhofer IMS, and Lumotive will also present their latest research on automotive LiDAR.
Keynote Sessions
MIT will give a keynote presentation on their recent DriveSeg video data set for dynamic driving scene perception, while Volvo will detail its approach to sensor cleaning. Prof. Dr. Elmar Rueckert of the Institute for Robotics and Cognitive Systems will also join the lineup of keynote speakers. Dr. Rueckert will examine how to predict multiple driving hypotheses in autonomous systems.
Another keynote from Forbes contributor Dr. Rahul Razdan will focus on the "missing ingredients" to demonstrating ADAS value. Dr. Razdan's panel discussion will explore how sensors and sensor systems degrade over time and what the industry can do to prevent a loss in performance.
"One of our core principles is always to deliver high-quality technical content and add value to the engineering community, and that doesn't change with our online events," Stead said. "Conversations and collaborations are what drives the success of AutoSens, and will be the signature ingredient at all our events for years to come, be it in-person or online."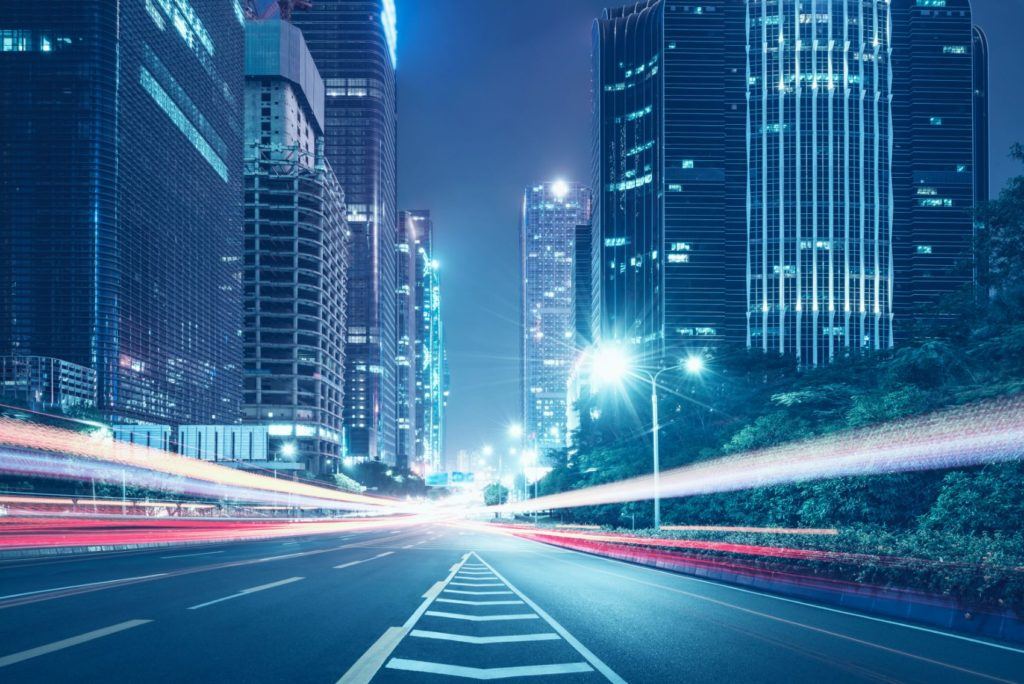 AutoSensMATCH
On Monday, September 14th, attendees can participate in a new event called AutoSensMATCH. This 1-2-1 networking session allows innovation hunters and solution providers to openly discuss the industry's current and future needs. Participants can meet new partners and customers, learn about new products and services, and formulate ideas for new projects. AutoSensMATCH is free for all participants.
"With our flagship event taking place in Brussels, the heart of the European Union, I have always been looking for ways to make the most of those Europe-wide connections, and leverage the power of the full continent," Stead explained in a recent article about AutoSensMATCH. "I was made aware of the brokerage event concept by my local Department of International Trade (DIT) representative, Andrew Mapstone, and explored how this might be possible in Brussels."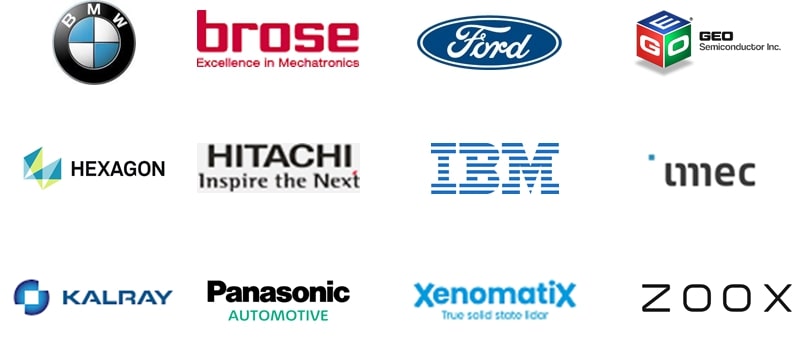 How to Register
The Brussels edition of AutoSens 2020 will take place online over four weeks, with the main presentations set for Monday, September 14th through Thursday, September 17th, and Tuesday, October 13th through Thursday, October 15th. A full array of tutorials and demonstrations will take place in between.
Attendees can view the full schedule for the Brussels edition of AutoSens 2020 and register for the event. A ticket for AutoSens 2020 is good for both the Brussels and Detroit conferences and includes on-demand access after the events conclude. The AutoSens Awards, normally held in Brussels, will commence in a virtual format on November 19th. Members of the ADAS community are invited to submit their nominations via the AutoSens website.
"Of course, we'll all miss some of the social aspects and we know there will be disappointment about not meeting in person," Stead added. "But we must all adapt to the circumstances we are presented with, and I can confidently say that we're planning a full roster of physical events in 2021 – all enhanced with the online features we are optimizing throughout 2020."