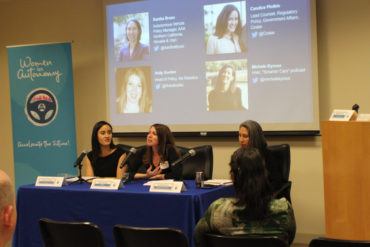 Women in Autonomy is launching a new series called Accelerate Summer, a three-month installment of virtual workshops for females in the...
Read More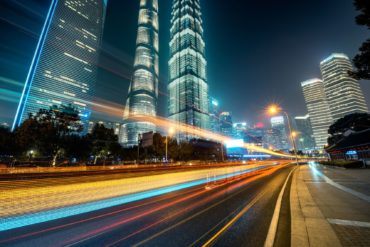 AutoVision News was proud to sponsor the first installment of AutoSensONLINE. As we look forward to the upcoming June edition,...
Read More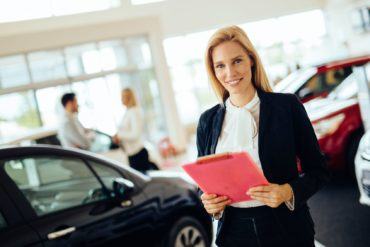 Reuters Events Automotive is hosting an ongoing live series called Celebrating Women in Automotive. The free virtual events feature exclusive...
Read More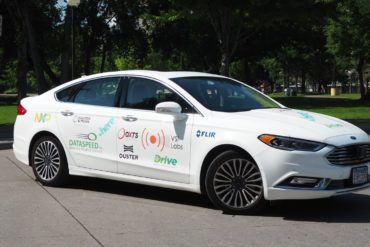 In this complimentary webinar, VSI's Danny Kim investigates the latest trends in consumer ADAS systems. Automakers have pushed to debut...
Read More