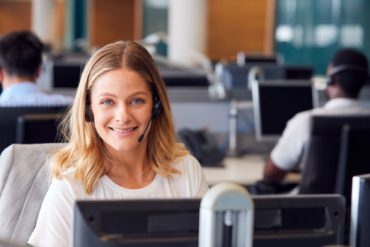 About This Whitepaper This whitepaper discusses the paradigm shift customer support has taken in recent years and how, whether you...
Read More
XenomatiX, a provider of true solid-state lidars for ADAS, autonomous driving, and road digitization, has received funds from nine different...
Read More
VW has provided the first design preview of Project Trinity. It's not much of a "sneak peek" at the moment,...
Read More
Seoul Robotics has joined LeddarTech as part of the company's Leddar Ecosystem. LeddarTech and Seoul Robotics will collaborate on real-time...
Read More
Automated driving systems for commercial trucks are closer to reality now that Plus and Ouster have signed a strategic customer...
Read More
General Motors (GM) has announced a new business, BrightDrop, that could offer a significant step toward ending the years-long struggle...
Read More
Plus, formerly known as Plus.ai, is making headway in the Chinese market with its automated driving technology. Cupertino-based Plus recently...
Read More