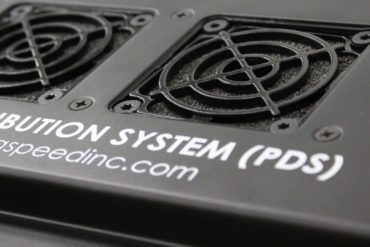 Dataspeed has implemented new features to its Power Distribution System. The upgraded version, now known as the Intelligent Power Distribution...
Read More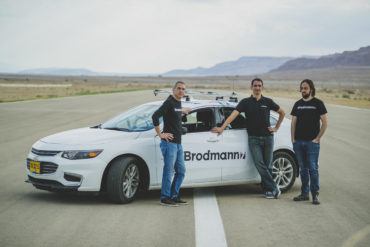 Thinkware and Brodmann17 are developing an ADAS Aftermarket Device as part of a new collaboration. The goal is the successful...
Read More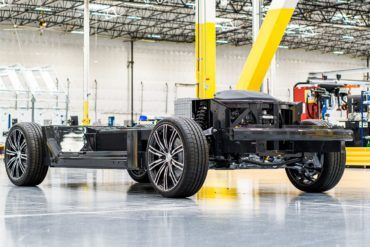 Karma Automotive has unveiled their E-Flex Van, an SAE Level 4 autonomous vehicle with a battery-electric architecture. The Karma E-Flex...
Read More