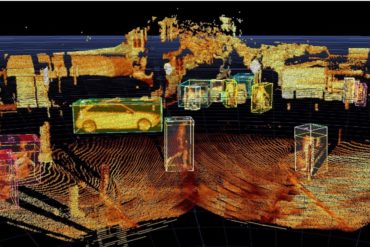 Cron AI and Innoviz Technologies have announced a new partnership to deliver a deep learning-enabled perception solution for 3D point...
Thank you to the talented speakers and presenters who took time out of their busy schedules to attend AutoSens Detroit 2021....
Hyundai Motor Group (HMG) has announced a plan to invest $7.4 billion in the United States by 2025 to produce...
The Commission on the Future of Mobility (CFM) has announced the hiring of Marla Westervelt as director of policy and...
Innoviz Technologies and Vueron Technology will partner to build an autonomous driving platform for LiDAR-only self-driving vehicles. The collaboration will...
Toyota has announced a $1.7 million investment to increase opportunities for underrepresented students in Kentucky and assist them in earning...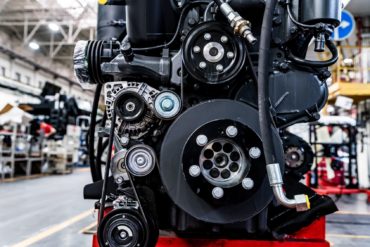 About This Whitepaper Today's manufacturing organizations require new solutions to maintain safe, adaptable, and well-connected teams across their frontline workforce...