Robotaxis & Mobility Services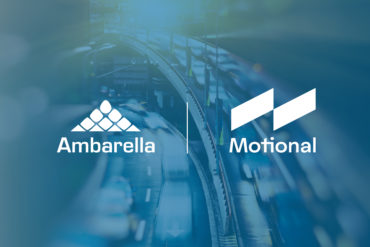 Motional has selected Ambarella's CVflow family of AI processors for its driverless vehicle fleet. The Ambarella processors work with Motional's...
Read More
Driver technology leader Motional announced a partnership with Cox Automotive's Pivet, that begins with Motional's self-driving Las Vegas fleet. The...
Read More
Motional just keeps moving ahead. This time, they've again partnered with Lyft to launch a multimarket robotaxi service in major...
Read More
Olli will now be living and working in Lake Nona, Florida. Olli being the electric and fully autonomous, 3D-printed shuttle...
Read More
A new report from Allied Market Research shows the global robotaxi market is expected to hit $38.61 billion by 2030....
Read More
Motional and Lyft have resumed their self-driving mobility service in Las Vegas, Nevada. The publicly-available autonomous fleet, which was suspended...
Read More
Waymo has announced the opening of its fully driverless service to the general public in Phoenix, Arizona. The driverless service...
Read More