Robotaxis & Mobility Services
Honda China is collaborating with AutoX on autonomous driving research in China. As part of the public road testing, Honda...
Read More
Toyota Mobility Foundation (TMF) and Energy Systems Network (ESN) have designated May Mobility and Udelv as the first two participants...
Read More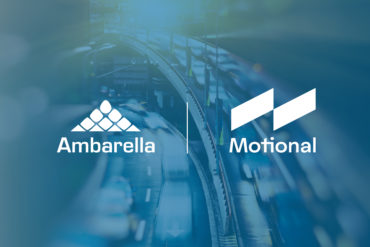 Motional has selected Ambarella's CVflow family of AI processors for its driverless vehicle fleet. The Ambarella processors work with Motional's...
Read More
Driver technology leader Motional announced a partnership with Cox Automotive's Pivet, that begins with Motional's self-driving Las Vegas fleet. The...
Read More
Motional just keeps moving ahead. This time, they've again partnered with Lyft to launch a multimarket robotaxi service in major...
Read More
Olli will now be living and working in Lake Nona, Florida. Olli being the electric and fully autonomous, 3D-printed shuttle...
Read More
A new report from Allied Market Research shows the global robotaxi market is expected to hit $38.61 billion by 2030....
Read More