"While working on training neural networks, I've come across the concept of a biased dataset," says Deepti Mahajan, a machine...
Read More
A recent study sheds light on how parents drive alone versus when they are with their children. The National Safety...
Read More
Distracted driving is rapidly becoming one of the biggest factors for accidents across the United States. According to the National Highway...
Read More
About This Whitepaper The movement toward connected and self-driving vehicles has created new and innovative partnership opportunities between manufacturers, auto...
Read More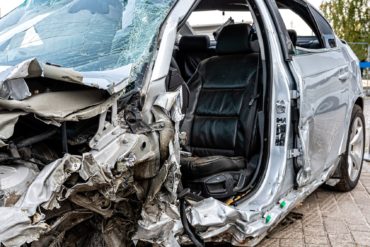 New data from the National Safety Council (NSC) finds that roadway deaths in the United States have reached an all-time...
Read More
Over the last year, we at AutoVision News have seen more dialogue around the topic of artificial intelligence and the impact it...
Read More
The Toyota Research Institute (TRI) has announced that over a dozen new academic institutions will participate in the next phase...
Read More