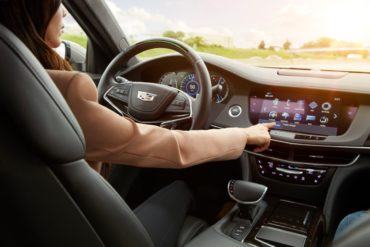 An enhanced version of Cadillac Super Cruise will debut on the 2021 CT4 and CT5, followed by the all-new Escalade...
Read More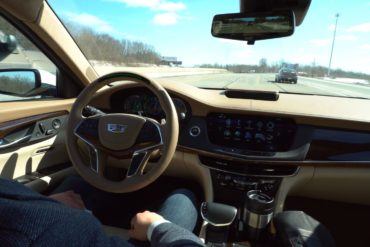 Cadillac Super Cruise debuted in 2017 for the CT6 and has received critical praise from publications like Autoblog and Popular...
Read More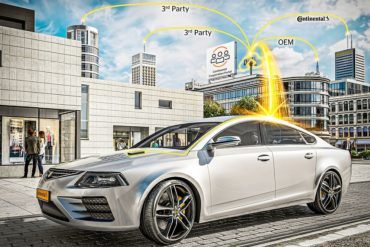 Continental has launched a new online platform to streamline software development for future vehicles. Called the "Continental Cooperation Portal," the...
Read More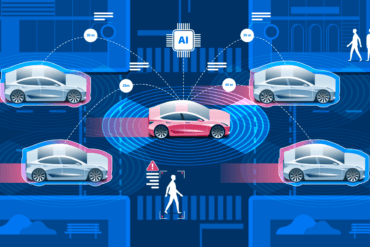 Automated vehicle systems are a complex endeavor for anyone trying to compete in this space. OEMs and traditional automotive suppliers...
Read More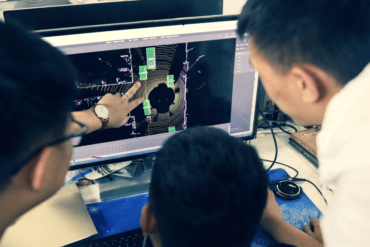 Traditionally, software engineers have written code as explicit instructions to the computer. With the advent of neural network based deep...
Read More