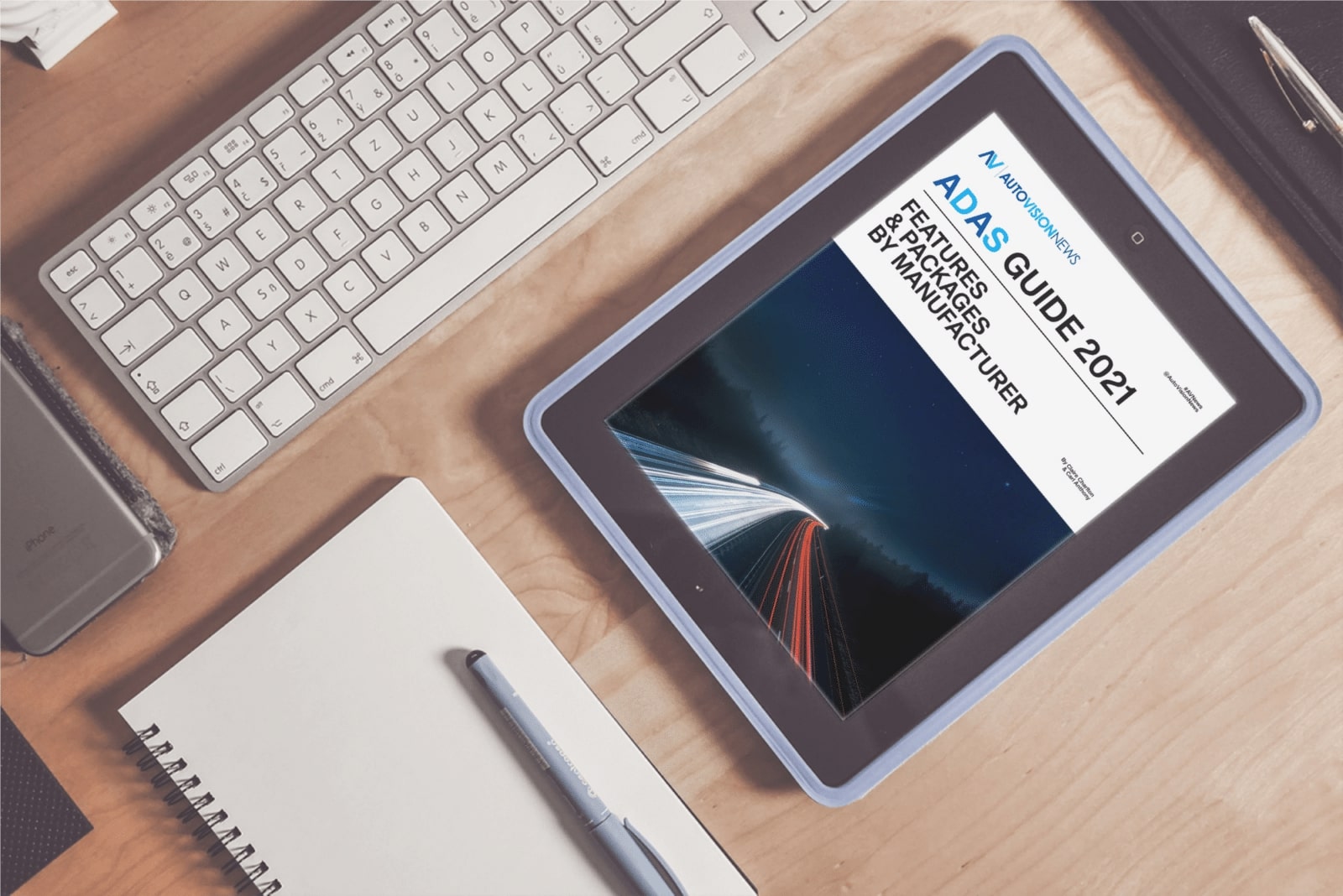 While it's essential to address customer confusion around ADAS, we believe it's equally important for industry experts to have a clearer picture of what automakers offer today for advanced safety technology. That was the inspiration behind the 2021 ADAS Guide, a comprehensive look at how the world's top OEMs approach advanced safety technology.
Along with descriptions of each ADAS feature offered currently by brand, this guide provides a deeper look into the propriety names manufacturers use for bundling ADAS technologies, what features they deem most important and are currently expanding on, what sensors they use, and how they approach advanced safety technology overall.
We have provided this guide as a PDF download, so you can take it with you, be it on your laptop or mobile device. We have made it easier to read by bolding important system names and organizing the manufacturers alphabetically. With the 2021 ADAS Guide, the advanced safety features offered by the world's leading OEMs will be at your fingertips. Click the button below to purchase the guide for $29.00 USD, or you can see a preview of it here.