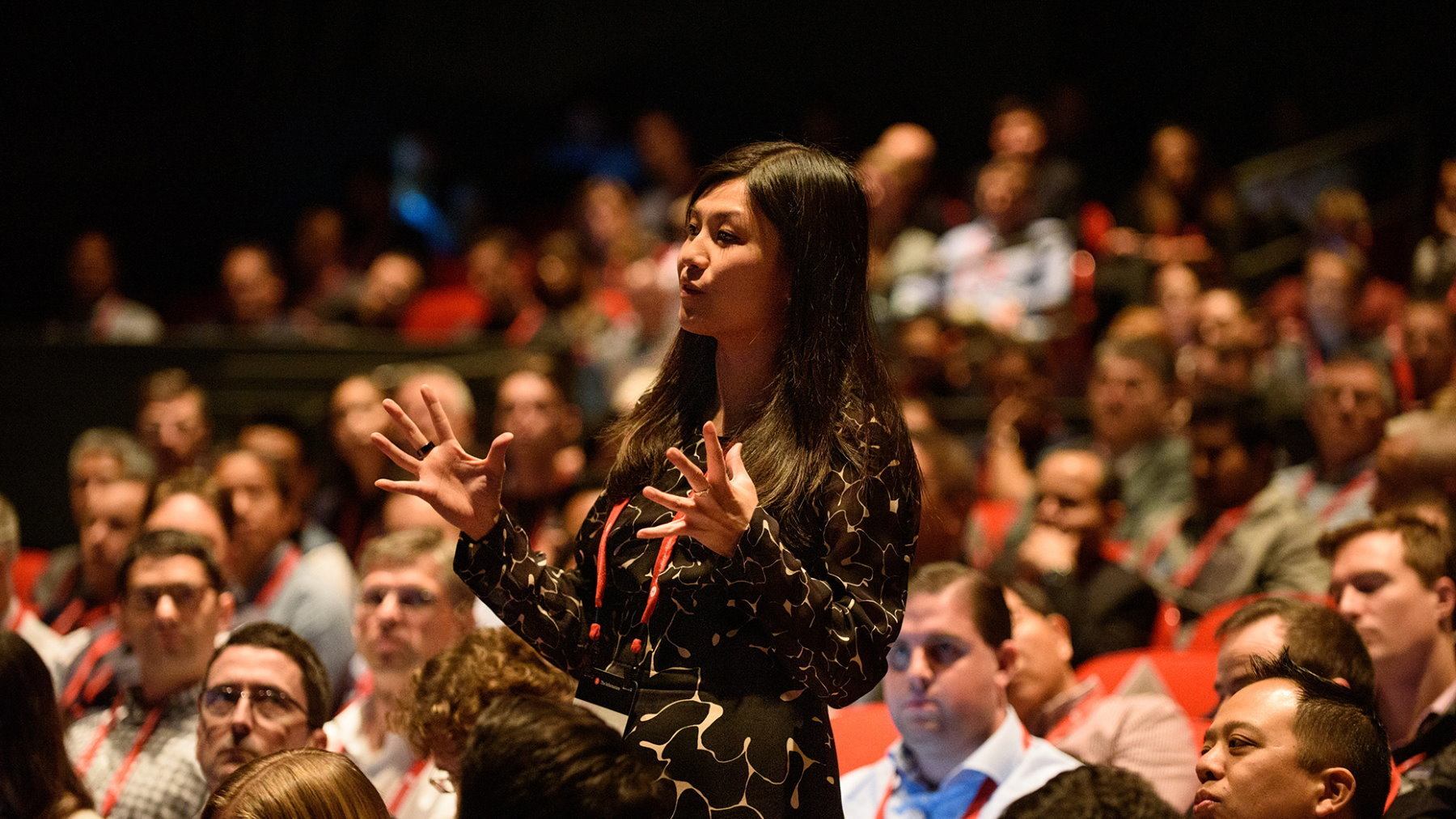 2020 Autonomous Vehicles Summit
Jun
25,
2020
(9:00 AM)
-
Jun
26,
2020
(12:00 PM)
Our 4th annual Autonomous Vehicle Summit will take place online June 25 and 26, 2020. This is a one-of-a-kind virtual conference for autonomous vehicle industry leaders and It's a must-attend industry event for the top operators, investors, and policymakers in the field.
The Autonomous Vehicles Summit features a mix of fireside chats and topical panels with The Information's Jessica Lessin & Amir Efrati, as well as senior executives & founders of autonomous vehicle developers and suppliers. Lots of time is set aside for Q&A with attendees. This year, we'll venture into more discussions around efficient capital allocation as development and operations costs mount.
This year's event topics will include:
How to run a lean R&D operation and reduce cash burn
What metrics the industry should share publicly in order to demonstrate safety & software quality
How developers are changing the way they use machine learning
Urban centers, suburbs, or freeways? A debate on where to develop automated vehicles first
Where automated truck and delivery robot prototypes are heading and what stands in their way
What venture capitalists want to fund in and around the industry, both software and hardware/sensors
Scaling automated driving software from one city to the next
Speakers to include:
Aurora's Sterling Anderson, Co-founder & Chief Product Officer
Nuro's Dave Ferguson, Co-founder & President
Sequoia Capital's Amy Sun, Partner
Lyft Level 5's Charlotte Tao, Product Manager for Perception
And many more! View the full speaker lineup here.
Note: This event is for The Information Subscribers only. If you are not currently a subscriber, you can purchase a subscription here.