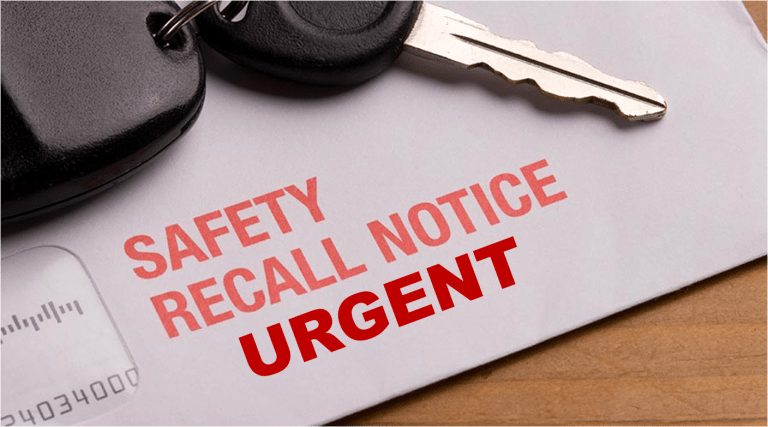 8th Annual Automotive Recalls Summit
Apr
14,
2021
1:00 pm - 3:30 pm
In hindsight, 2020 was a year defined by disruption – auto recalls were not immune. Over 300 new unique light vehicle recalls, affecting almost 28 million vehicles, required a new approach to recall response, during a time when 'safety' was being redefined. Further, new variants were detected involving battery risks, software risks and component integration risks, among others. This event brings the latest insight for both OEMs and suppliers seeking vaccination of auto recall risks and costs.
The latest automotive recall trends, including recall size, type, and scope
The Takata Airbag Recalls – 5 Years Later – Where we've been, what we've learned, where we're going
Software and electronic component defects and the latest recall remedy strategies
Developments and defect trends for autonomous driving technologies
How the industry is responding to failures of battery technologies and other electrification components
Learn about the latest developments in emissions recalls and remedy procedures
The open road: what we know and may expect from RV recalls
Not a recall? What we can learn from Technical Service Bulletins
New in 2021: Case Study on Identifying Recalled Vehicle Owners
Following the presentations and Q&A session at 3:00 pm, LexisNexis will discuss how an OEM partner boosted its recall outreach effectiveness and repair rates using LexisNexis® Recall Clarity, a solution that helps automakers identify, locate and contact hard-to-find owners of recalled vehicles.
Non-Members – $99.00 (includes one-year membership)
Members – $49.00
Platinum/Gold Members – Free