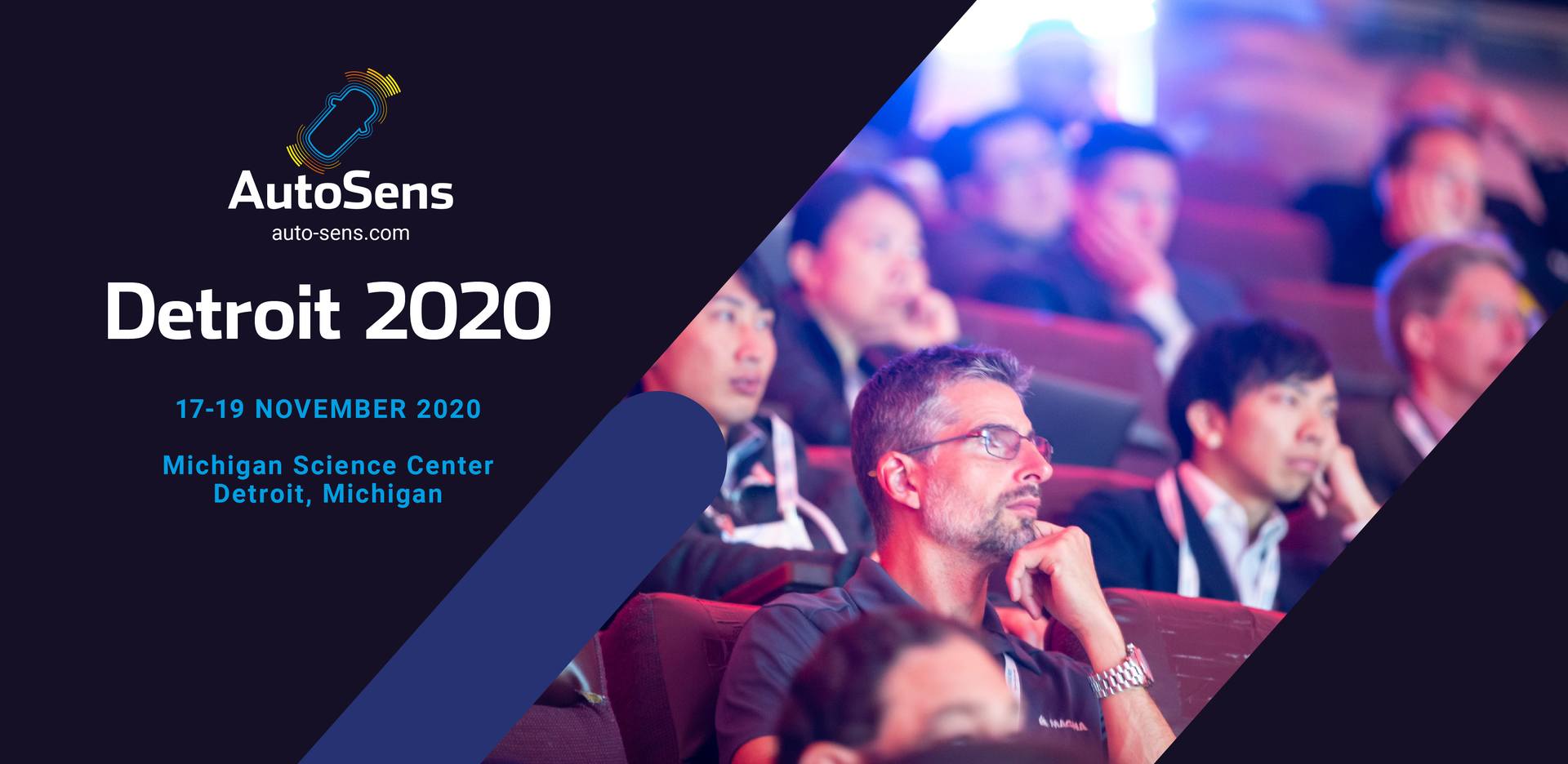 AutoSens Detroit 2020
Nov
17,
2020
(12:00 AM)
-
Nov
19,
2020
(11:59 PM)
In May each year 500 engineers and technologists join AutoSens for a 3-day US edition of the world-class conference in Detroit at the Michigan Science Center – working on shared challenges and pursuing high quality technical work in the field of vehicle perception technology.
Highlights from 2019 included the opening plenary with a presentation from the US Highway Loss Data Institute talking about the impact of current deployed ADAS technologies on road safety, keynote from Ed Bernardon, VP Strategic Automotive Initiatives at Siemens, and a fireside chat with Daniel Prokhorov, Head of the Future Research Department, Toyota Motor North America.
The conference featured technical presentations in 2019 from experts at GM, Changan, Aptiv, Daimler, NVIDIA, Valeo, Sony, TomTom and more, as well as academics from Wayne State University, University of South Carolina and MIT.
The Michigan Science Center is located on John R Street at Warren Avenue, between the Detroit Institute of Arts and the Charles H. Wright Museum of African American History. This central venue location offers unique conferencing facilities, inspiring AutoSens attendees at sessions taking place in the IMAX Theatre and the Toyota Engineering Theatre.