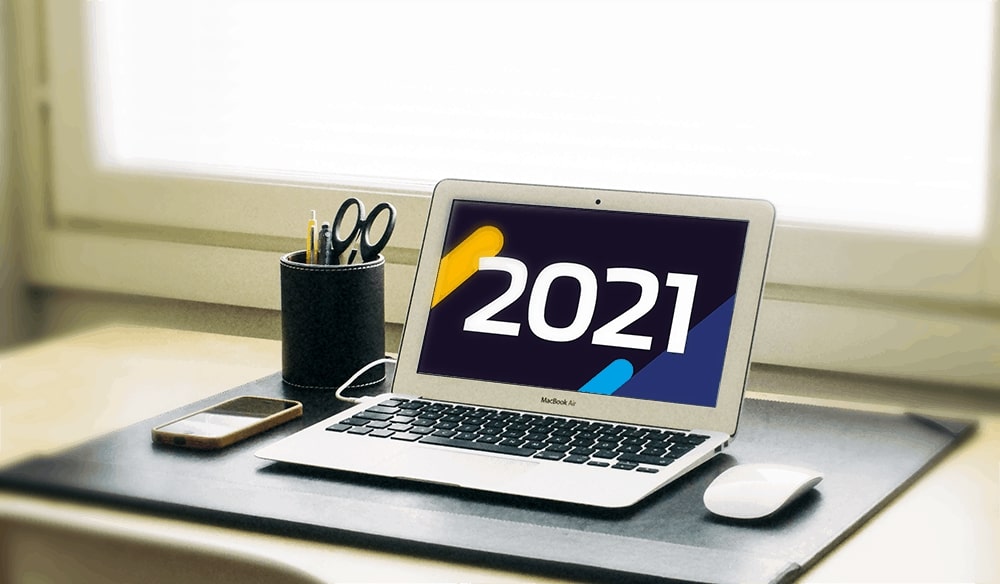 It was great to be back to in-person events in Brussels this September, however we know the world is not totally back to normal just yet and there are still plenty of restrictions on travel.
We know how important it is for our whole industry to continue to connect, build relationships, and share the latest news, ideas and technology. Through our powerful digital platform, we will continue to support our community by bringing together engineers, scientists and academics for vital learning and discussion at a key time for the ADAS and autonomous industry.
AutoSensONLINE will build on themes from Brussels bringing together further key topics in this disruptive time for the automotive industry. We will present a 1-day event packed with content, live-streamed with a brand new 2-track agenda of expert panels, technical case studies and discussion.
In the evening we will also be live-streaming the AutoSens Awards ceremony – recognising the greatest achievements in our industry over the past year.