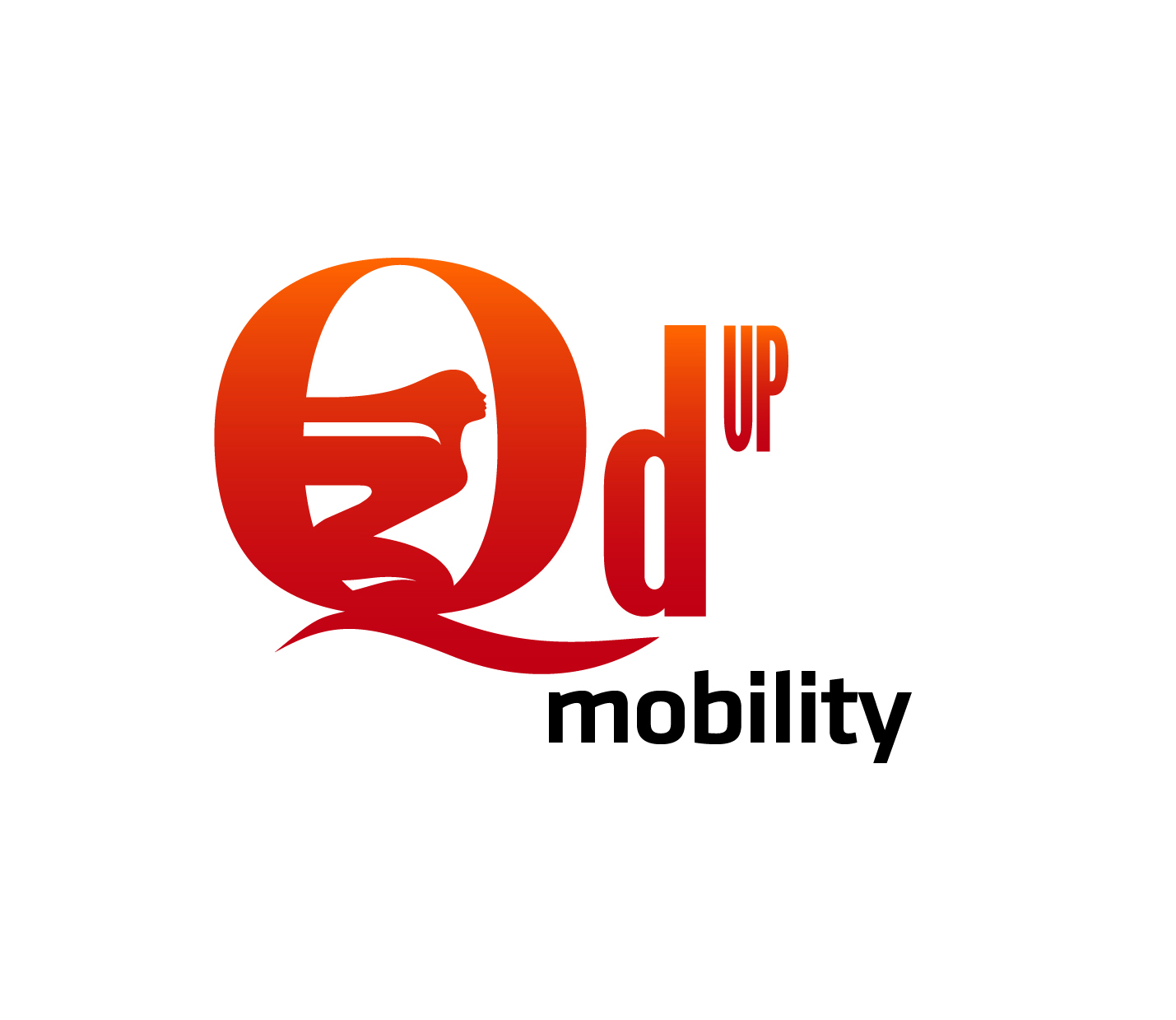 Enhancing Road Safety with 5G
Feb
25,
2021
3:00 pm - 4:00 pm
Combining sensor data from multiple vehicles using 5G will bring a new level of awareness to road dangers and hazards in the vicinity of your car. By using data from the cloud, and with the low latency of 5G edge cloud, it gives drivers an accurate portrayal of what lies ahead and will warn them of impending danger. It could be a slippery road, a pedestrian about to step out into the road or a broken-down car around the next corner. C-V2X use cases will enable cars to see things that car sensors can't.
Join the North American International Auto Show for the next Q'd Up Mobility to hear three top experts discuss the role of 5G and how improvements in technology will play a key role in increasing road safety and on our way towards autonomous driving. The discussion will be moderated by Glenn Stevens, Executive Director, MICHauto
Join other industry experts in the AutoVision News ADAS Insiders Community today for early and exclusive access to industry news, events, business directory, and much more.
*Registration not required