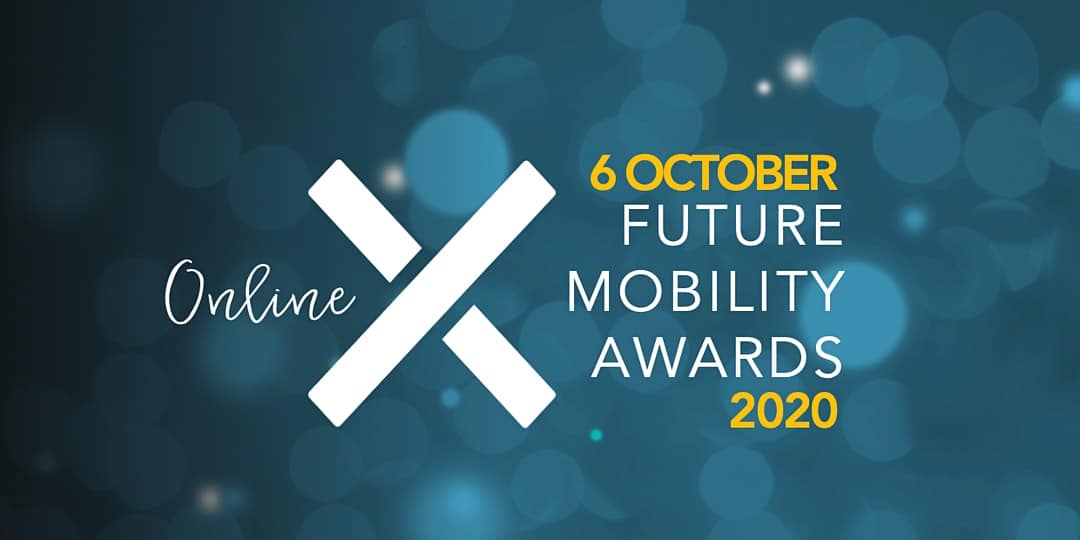 Future Mobility Awards 2020
Oct
06,
2020
3:00 pm - 5:00 pm
We will start the online event at 3.15pm (CEST/GMT-2), being broadcasted live from Sweden. We will end at around 5pm.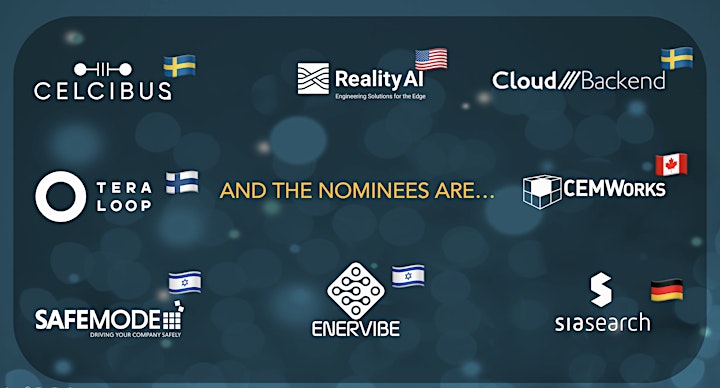 The Startups Nominated:
Join other industry experts in the AutoVision News ADAS Insiders Community today for early and exclusive access to industry news, events, business directory, and much more.
The Future Mobility Awards Committee: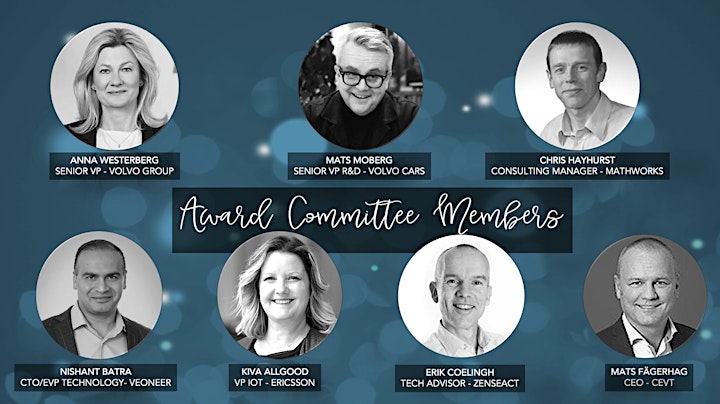 Listen to our keynote speaker Aric Dromi – Futurologist