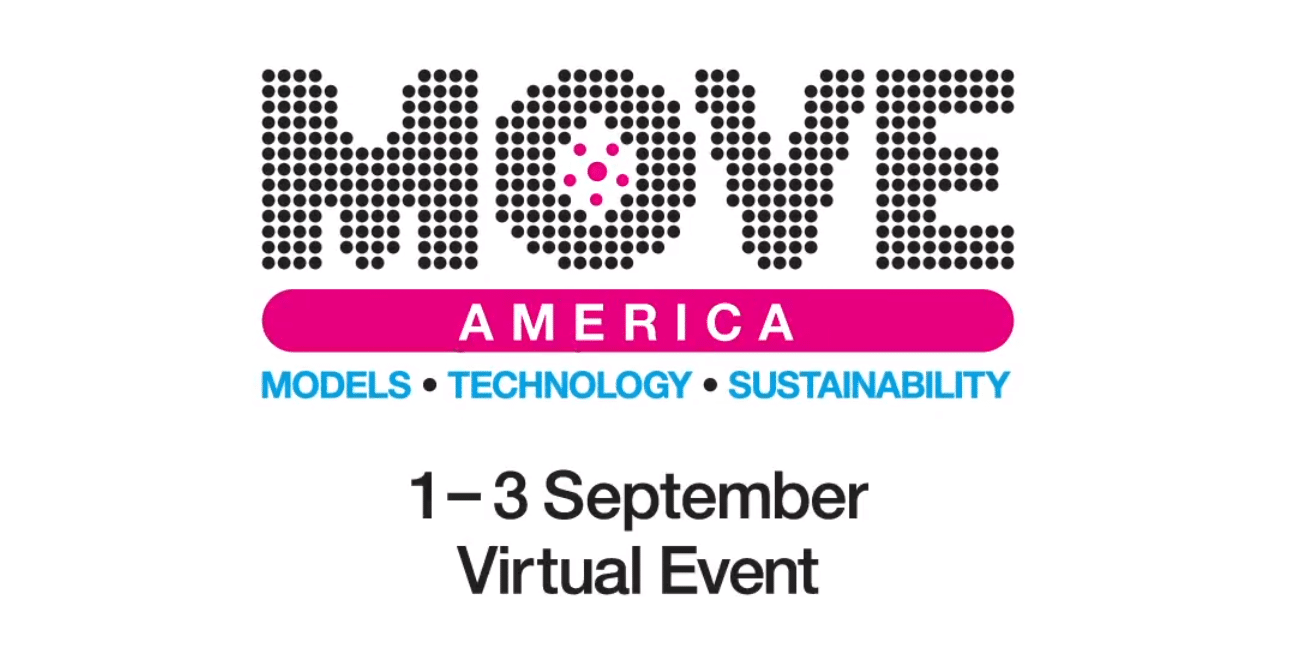 MOVE America 2020: Mobility Re-imagined
Sep
01,
2020
(8:20 AM)
-
Sep
03,
2020
(4:00 PM)
There's never been a better time for America's mobility leaders to come together to share their expertise and navigate the challenges we are all facing. We just can't do that in person right now. So, in conjunction with our partners, we're virtually bringing you MOVE America – the most exciting mobility event in America.
Over three days, MOVE America will bring you insights from more than 180 mobility leaders across a series of live presentations, live panel debates and live digital roundtables. Join in live from wherever you are, or watch the sessions on-demand.
Networking
Meet and connect with those changing the face of transport across America. You will get full access to the attend list and be able to book virtual meetings with interesting people live on our platform.
Lead generation
Establish connections with OEMs, Governments, Transport's leading tech innovators and more from all over America. Meet them virtually and extend your network.
Learning
Featuring more than 50 hours of curated content from over 180 innovators and disruptors in American mobility: transport operators, automotive and truck OEMs, EVs, micromobility, government and more.