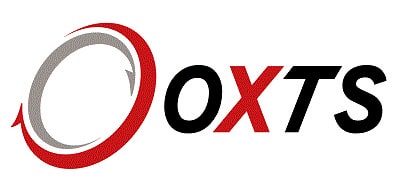 OxTS Centre of Excellence: ADAS 2.0 with Phil Magney, VSI Labs
Nov
12,
2020
10:00 am - 11:00 am
Register to join Phil Magney, Found and President of VSI Labs, as he discusses today's ADAS requirements.
When it comes to ADAS, safety and automation go hand in hand. In Phil's view, ADAS functionality must now include level 2 automation. On Thursday 12 November at 15:00 (GMT), Phil will discuss:
– Critical ADAS functions and how these are tested against NCAP requirements.
– Why automotive engineers must widen their testing scenarios beyond those on NCAP protocols.
– How VSI Labs has widened the scope of their own testing scenarios.