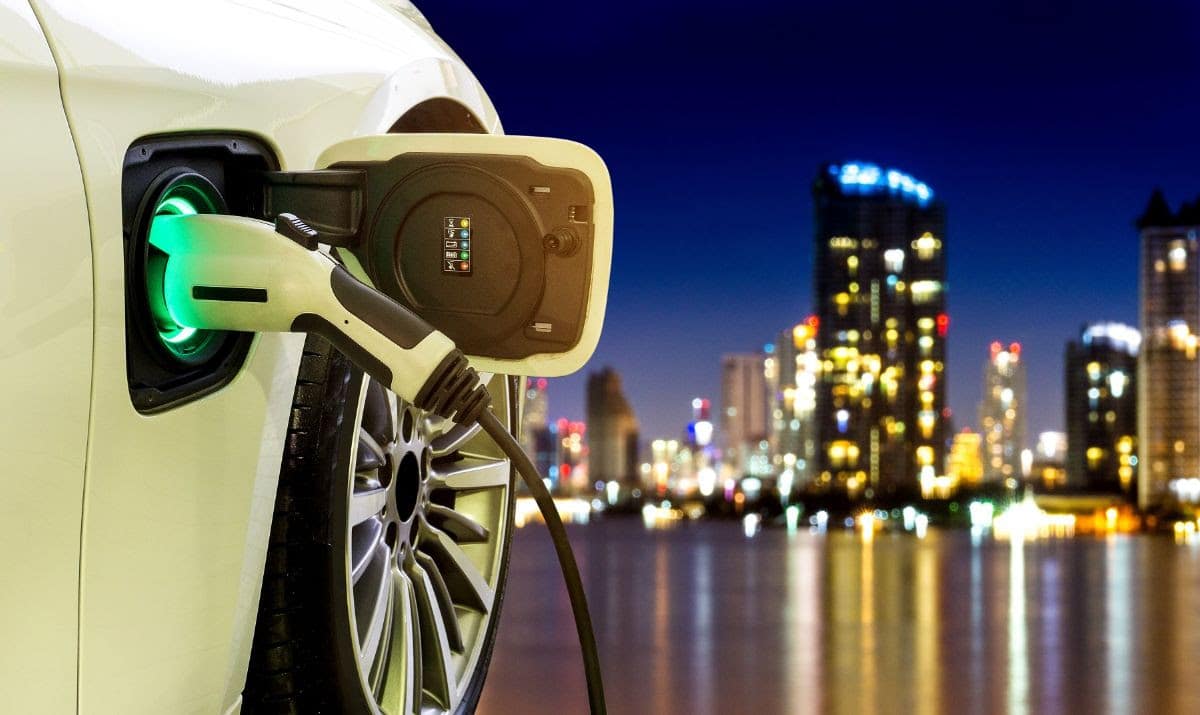 Q'd Up: Into the Future EV
Apr
01,
2021
1:30 pm - 2:15 pm
From the Biden Administration's recently stated goal of fully electrifying the government's fleet by 2030 to declarations from major carriers like DHL, Amazon and the USPS to electrify, as well as major OEMs like Ford and GM committing to phasing out gas-powered vehicles, an all-electric world seems much more of a reality than a fantasy.
Join the North American International Auto Show for the next Q'd Up Mobility to hear three top experts as they discuss the current power landscape in the EV market, where we'll be by the end of 2021 and what the future holds. Is the full electrification of the government's fleet possible by 2030? When will we see cost equivalency for BEV and ICE vehicles? What ranges and charge times are currently achievable, and where do we need to be in the future? These EV power experts will discuss these topics and more.
Panelists Include:
Jagdeep Singh, Co-Founder, CEO & Chairman, QuantumScape
Lionel Selwood Jr., President & CEO, Romeo Power
Dimitri Kazarinoff, CEO, XL Fleet
The link to watch the live stream will appear 15 minutes before the event starts.