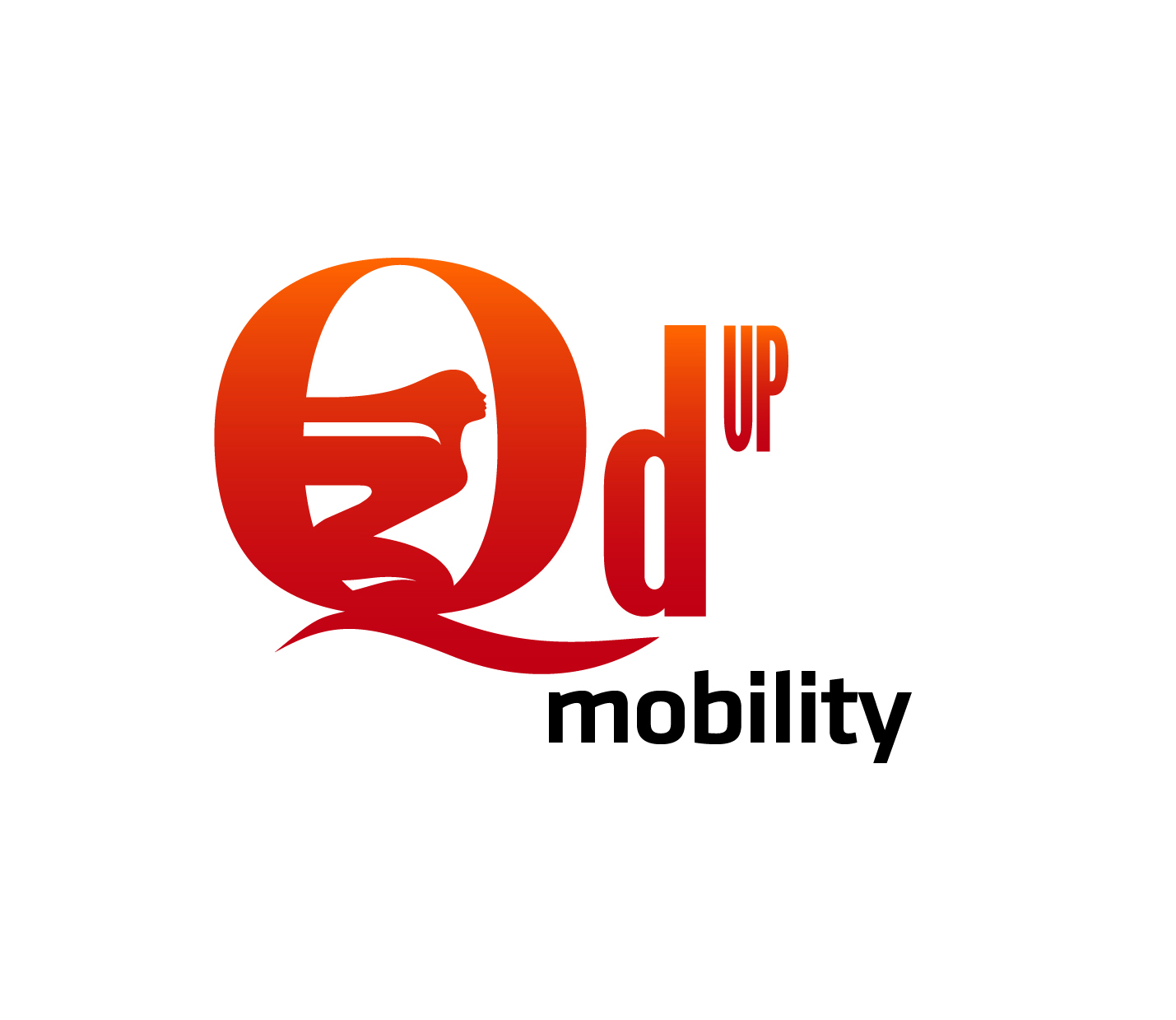 Q'd Up Mobility: Designing Experiences for Smart Mobility
Oct
13,
2020
8:00 am - 5:00 pm
In this second installment of Q'd Up Mobility, a panel of executives from the Experiences Per Mile Advisory Council will dive into how the automotive industry is responding and building experiences in the vehicle that connect drivers to their digital lives.
Panelists will include:
Nick Parrotta, Chief Digital & Information Officer, HARMAN
May Russell, Emerging Technologies Executive, CIO Ford Commercial Solutions, Ford Motor Company
Bill Foy, Head of Global Automotive, Amazon Web Services
Charity Rumery, Head of Automotive and Industrial Sales, Americas Region, HERE Technologies
The discussion will be moderated by Leslie Allen, Editor of Shift magazine and News Editor overseeing mobility coverage for Automotive News.
Join other industry experts in the AutoVision News ADAS Insiders Community today for early and exclusive access to industry news, events, business directory, and much more.
Learn more here, or register for the event here.