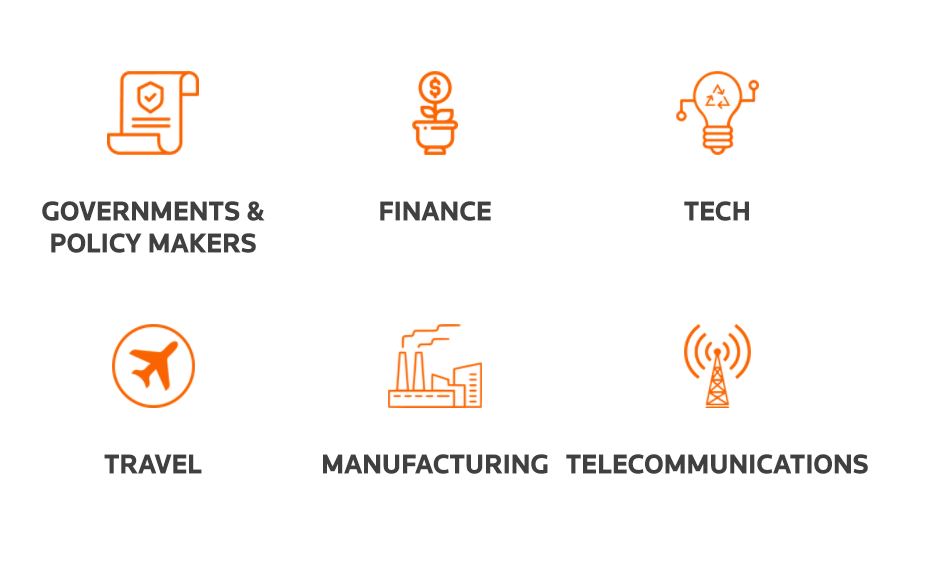 Reuters NEXT 2021: The Virtual Summit Rethinking the Future
Jan
11,
2021
(12:00 AM)
-
Jan
14,
2021
(11:59 PM)
After the extraordinary upheavals of 2020, it's vital to look ahead at opportunities for change and growth, as well as how to deal with the rifts and problems that our world and our societies face. No country, company or community can tackle the future alone. To build a better world, thinkers and doers must come together to share ideas, collaborate and act to rethink, rebuild and recover humankind.
That's why we're proud to announce the launch of REUTERS NEXT (Jan 11-14, 2021, Virtual Forum).
REUTERS NEXT will kick off 2021 by gathering a diverse and inspiring group of world leaders and forward thinkers to examine the most critical global issues from different perspectives; leading the conversation on how we can start to rethink a better tomorrow.
Our first wave of game-changing speakers includes:
Christine Lagarde, President, European Central Bank
Mike Wirth, Chief Executive Office, Chevron
Sandeep Mathrani, Chief Executive Office, WeWork
Kristin Peck, Chief Executive Office, Zoetis
Supreme Court Justice Stephen Breyer, Associate Justice, Supreme Court of the United States
Governor Reza Baqir, State Bank Pakistan
Sebastian Thrun, Founder, President & Executive Chairman, Udacity
Shan Weijian, Chairman & Chief Executive Officer, PAG Group
Stephen J. Adler, Editor-in-chief, Reuters
Najwa Shihab, Newscaster & Anchor, Metro TV Indonesia
Access all live presentations, fireside chats, panels and breaking news!
Make your voice heard through live questioning, in-depth Q&A and polling!
Be part of the most crucial meeting of 2021