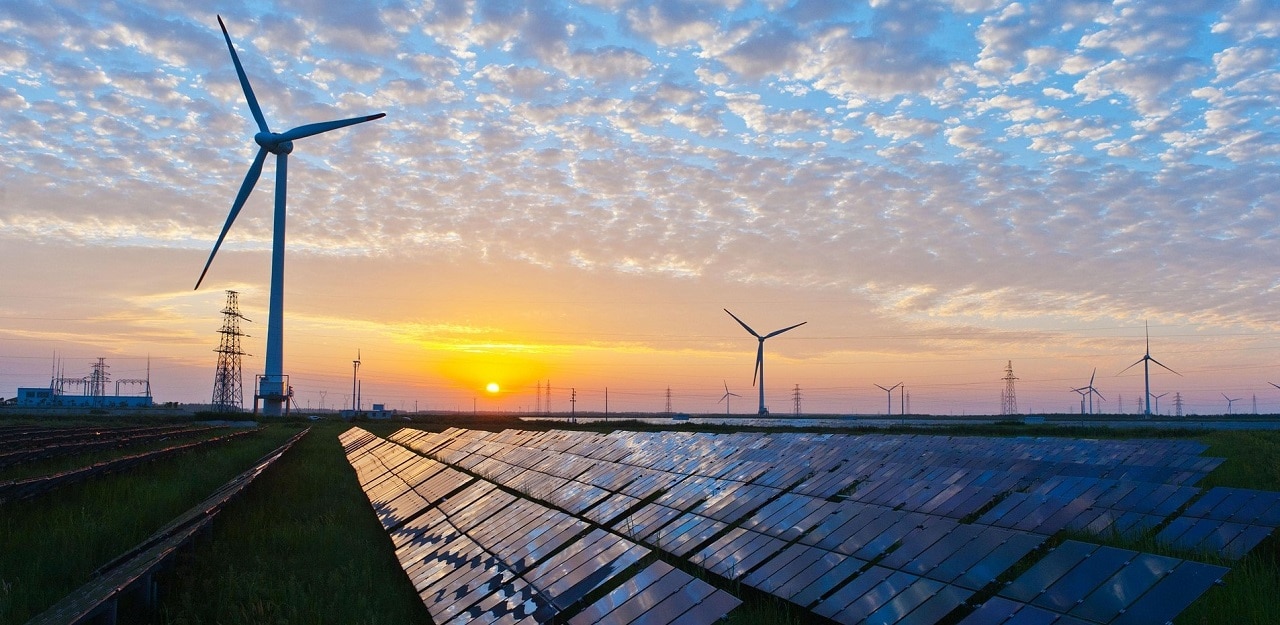 Smart Sensors and Their Role in the Digitalization of Energy and Industry
Aug
19,
2020
8:00 am - 9:00 am
Please join us for a webcast panel of senior executives from select companies in Energy and Industry. Each will be sharing their perspectives and insights on the role that Smart Sensors have on the Digitalization of Energy and Industry.
This is the first of a 3-part series (SENSE-ANALYZE-ACT).
Join other industry experts in the AutoVision News ADAS Insiders Community today for early and exclusive access to industry news, events, business directory, and much more.
Moderator:
Andrew Bright – Managing Director @ Woodside Capital Partners
Panelists:
• Carolin Funk – Investment Director @ Blue Bear Capital
• Colin Gounden – President & CEO @ VIA
• Dennis Reid – Founder & CEO @ H2Scan
• John Greenfield – Director BD & Partnerships @ Everactive