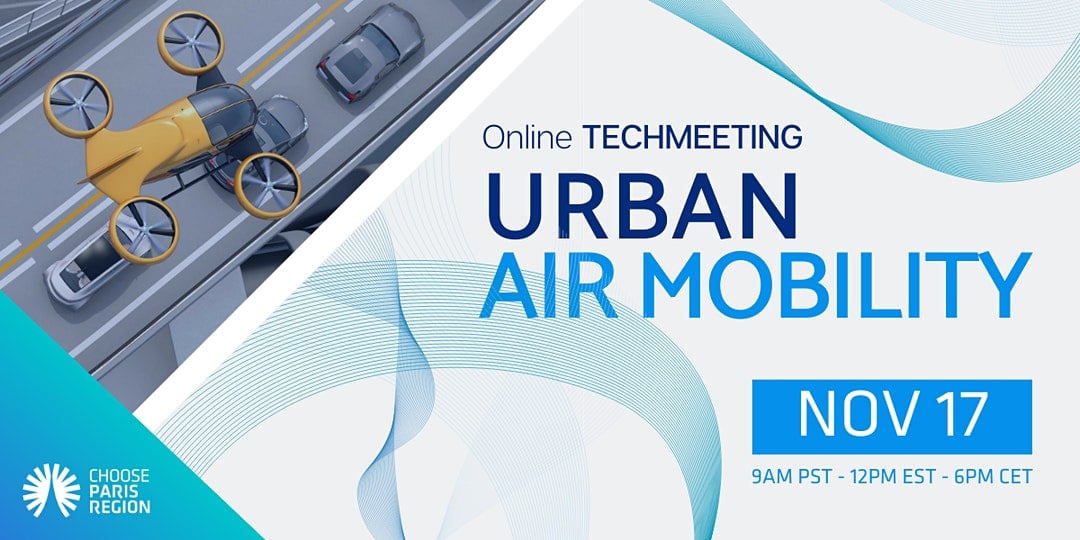 TechMeeting – Urban Air Mobility
Nov
17,
2020
6:00 pm - 7:00 pm
By 2030, 60% of the world's population will be living in urban areas. This significant population growth in cities is expected to make ground infrastructure increasingly congested and costly to operate. Air transit offers an interesting alternative to ground transportation: it is fast, accessible, and affordable. Thanks to technological advancements such as battery capacity, autonomy, and electric propulsion, Urban Air Mobility has never been closer to becoming a reality. This event with gather experts and startups to discuss the current state of Urban Air Mobility.
Speakers:
– Harrison Wolf, Lead, Drone's and Tomorrow's Airspace – World Economic Forum
– Sébastien Couturier, Head of Innovation & Corporate Venture – Groupe ADP
Join other industry experts in the AutoVision News ADAS Insiders Community today for early and exclusive access to industry news, events, business directory, and much more.
Host:
Melvin Pells, Corporate Innovation Manager – Choose Paris Region USA