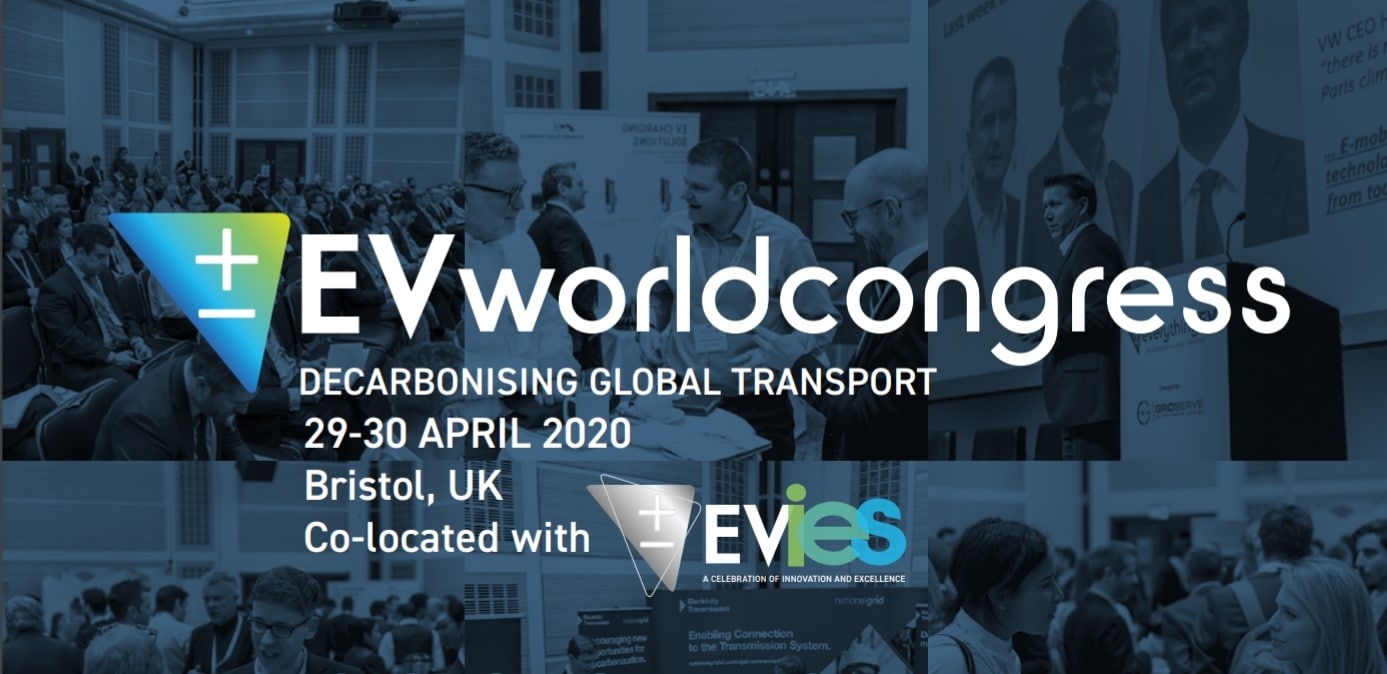 The EV World Conference – Decarbonising Global Transport
Nov
03,
2020
(12:00 AM)
-
Nov
04,
2020
(11:59 PM)
What your UK customer base is coming to learn
Fleet owners – How they can reduce the total cost of ownership of vehicles, utilizing innovative smart charging and V2G technologies.
Local Authorities – How to successfully plan, install and maintain charging infrastructure with behind the scenes insights from leading councils.
Transport Authorities – What are the latest strategies to electrify and support electric buses – from depot charging requirements to innovative strategies to charge en-route throughout the day.
Car park Owners / Retailers / Hospitality – How to deploy charging infrastructure as a new income stream with insight into innovation business models and payment strategies.
By attending The EV World Congress you can develop new business opportunities with key stakeholders across the EV ecosystem.
Accelerate and shorten sales cycles by accessing senior decision makers and stakeholders from across the EV ecosystem.
Ensure the market is fully cognisant of the unique benefits of your solutions and the advantages of partnering and investing with you.