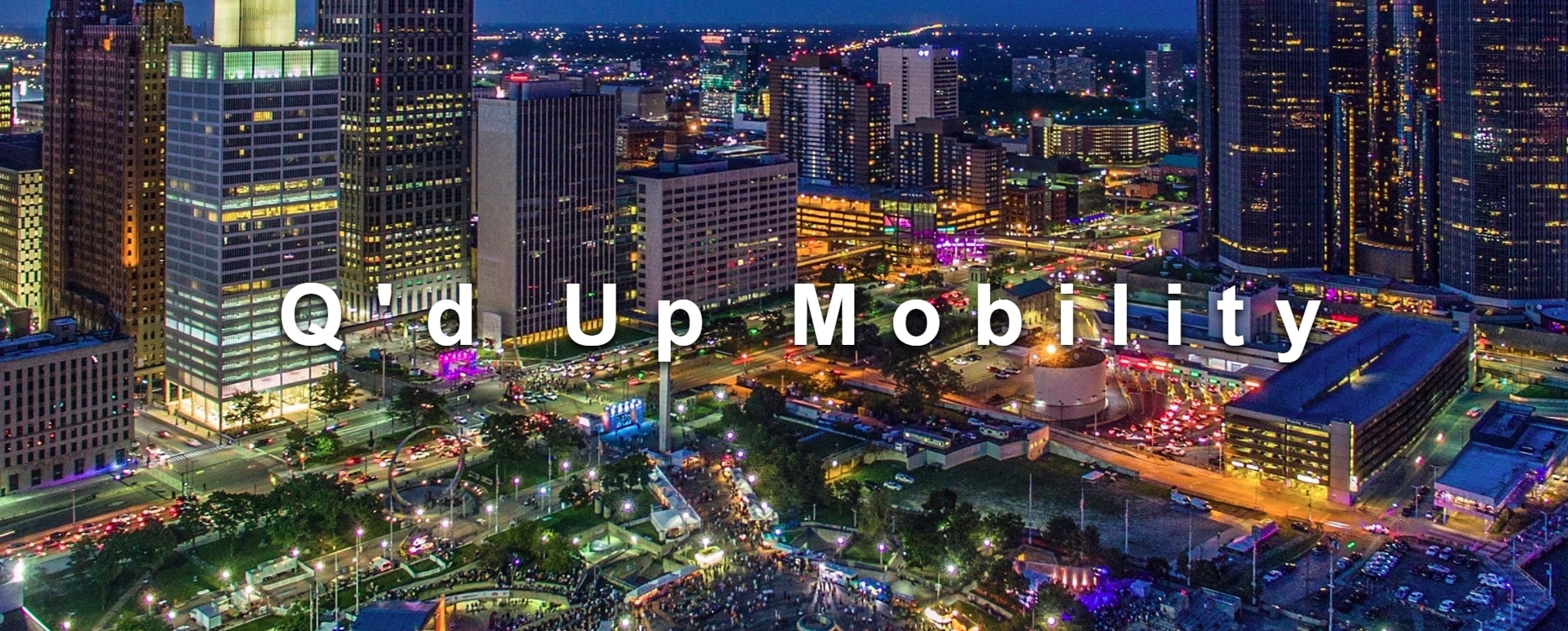 The Future of LiDAR and Radar 2020
Nov
20,
2020
1:30 pm - 2:10 pm
LiDAR and radar are foundational technologies gathering the real-time data necessary to make autonomous vehicles operate. But there are cost, performance, and market challenges related to both technologies as well as unique opportunities.
Join the North American International Auto Show for the next Q'd Up Mobility, to hear two of the top experts in the world discuss the role of long-range high-resolution radar and LiDAR and explore what the future has to hold for these key enabling solutions and other advanced driver-assistance systems.
Panelists Include:
Maha Achour, CEO and CTO, Metawave Corporation
Nikhil Naikal, VP of Software Engineering, Velodyne Lidar
The discussion will be moderated by Trevor Pawl, Michigan's Chief Mobility Officer.
*Registration not required.