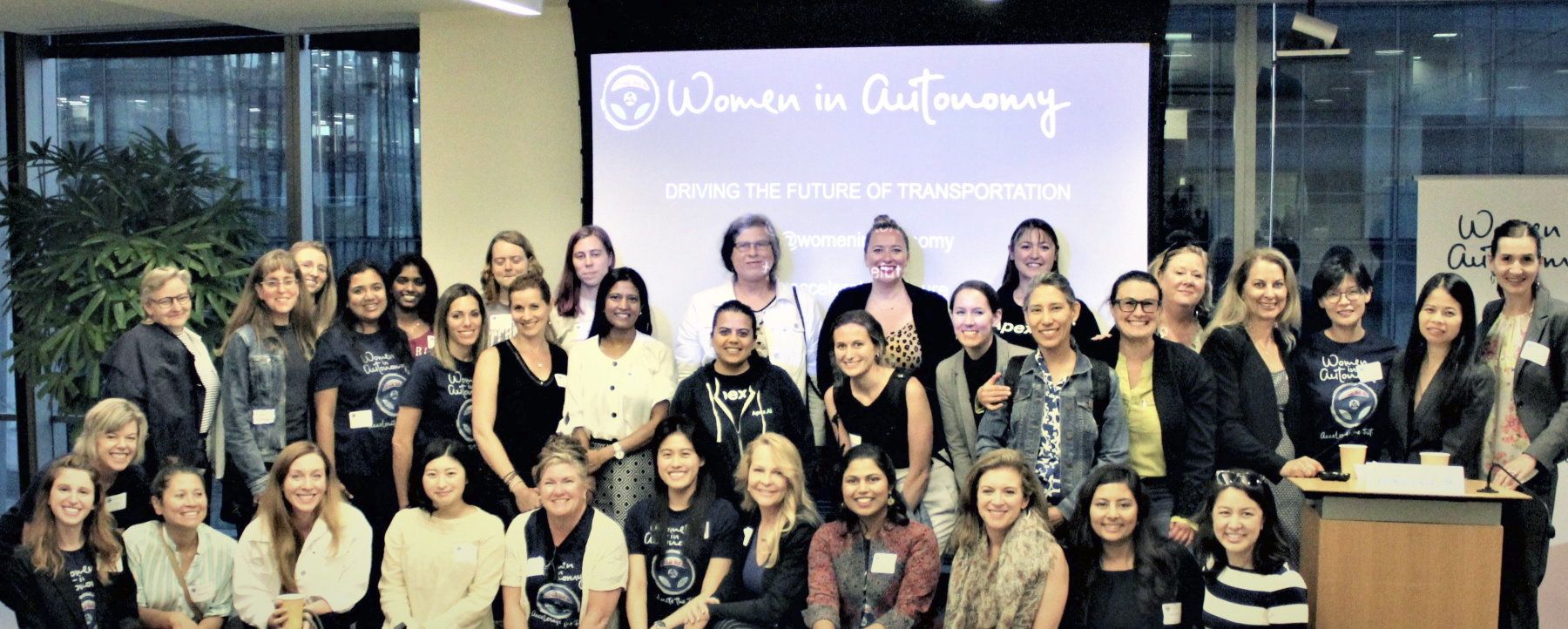 Women in Autonomy: Accelerate Summer Series Virtual Workshops 2020
Jun
25,
2020
4:30 pm - 5:30 pm
Whether you are in a technical or business role, a team lead, or individual contributor, your personal brand matters, and LinkedIn is a great platform to build it. Yet, few of us take the time to actively cultivate and nurture our own reputation, or brand.
In the first of Women in Autonomy's Accelerate Summer Series virtual workshops, social media specialist Jennifer Donovan will provide best practices for promoting yourself in an authentic way on LinkedIn, while recruiter Sophie Lee will discuss what AV company recruiters look for in a candidate. Whether you are gainfully employed or actively looking, seeking new knowledge, or wanting to connect with others in the industry, this workshop will help you leverage LinkedIn to accelerate your influence and stand out with industry recruiters.
Speakers: 


Jennifer Donovan – Founder, 

Nova Communications




Sophie Lee – Recruiter 

Host:


Jennifer Deitsch – Program Manager, Women in Autonomy

When: 




Thursday, June 25, 2020


4:30pm – 5:30pm PT

RSVP:


This event is free and open for all to attend. ​Please click here to register. After registering, you will receive an email confirmation with a link to the Virtual Workshop on June 25.

The deadline to register is 4:00PM PT on Wednesday, June 24.
Women in Autonomy's mission is to provide a forum for female influencers and innovators in the autotech industry to network, encourage, educate and exchange ideas that empower women today, drive the next generation of leaders, and accelerate the future of automotive.