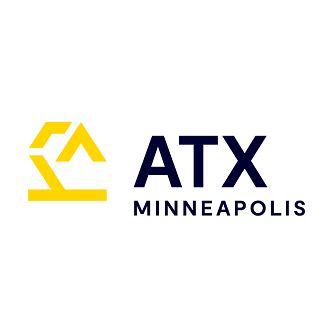 ATX Minneapolis
Innovation in automation starts here. Discover and collaborate on automation solutions that are revolutionizing the entire production lifecycle — from design to production to market — and sharpen your competitive edge. It's all available at ATX Minneapolis — part of Advanced Manufacturing Minneapolis.
Discover the full spectrum of solutions, from design to manufacturing. ATX Minneapolis is the sourcing home for hundreds of different types of suppliers. From accessories to assembly, it has everything, and more, under one roof.
ATX Minneapolis is more than one event. Explore all four engineering trade shows that share the expo floor with ATX as part of Advanced Manufacturing Minneapolis. It's a one-stop experience delivering design to manufacturing solutions at every stage of the manufacturing process—design, materials, manufacturing, automation, and packaging—in top manufacturing sectors, i.e., medtech, food and beverage, electronics, machinery, aerospace, automotive, and more.