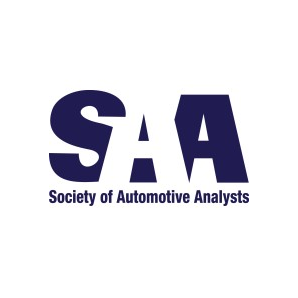 Automotive Industry 2023 Through the Eyes of Experts
As 2022 comes to an end, many wonder where the automotive industry is heading in 2023, and if a true resurgence will occur. Key to the resurgence will be the role of the financial community. Banks, private equity, turnaround specialists, lenders, and others will play critical roles.
Join the SAA on December 6 to hear insights from financial experts who will review hurdles and opportunities, outlooks on consolidation, investment opportunities, how the automotive industry is viewed by Wall Street, and much more. Cocktails and hors d'oeuvres will be served.