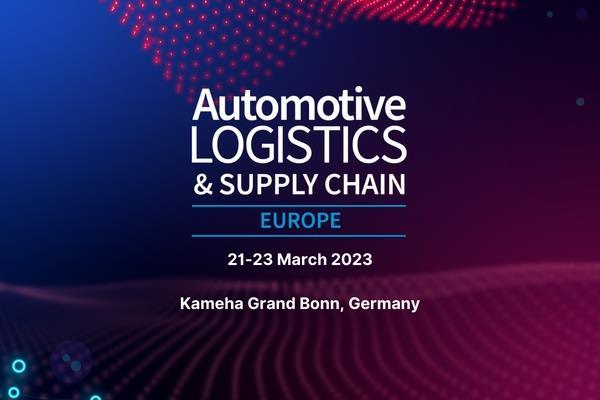 Automotive Logistics & Supply Chain Europe
In the 20 years since Automotive Logistics first brought together European automotive logistics decision makers, the industry has made tremendous strides, especially in cost management and logistics efficiency, in introducing new technologies and opening new market opportunities. But the sector has also faced huge changes and challenges: rising globalisation, EU expansion, global recession, accelerated digitalisation, Brexit, OEM consolidation, a pandemic, and now war, energy crises, climate disasters, spiralling inflation and chronic material, capacity and talent shortages.
These compounded issues, together with wholesale transformation of the European automotive sector towards electrification, digitalisation and sustainability, make the 20th anniversary of Automotive Logistics & Supply Chain Europe the most important event yet. It's a time when the region's OEMs, suppliers, regulators and logistics actors need to work in sync to mitigate the worst of the current crises, and yet not lose sight of the opportunities and requirements of a fast-changing industry.
The 20th Automotive Logistics & Supply Chain Europe returns to one of its mainstay locations, at the Grand Kameha Grand Hotel in Bonn, Germany, one of Europe's densest logistics regions and a rising centre of electrification and technology. It will bring together European and global decision makers from the most important automotive manufacturers and logistics innovators, as well as policymakers, universities and tech startups.
Don't miss the most important automotive logistics event of the past 20 years.