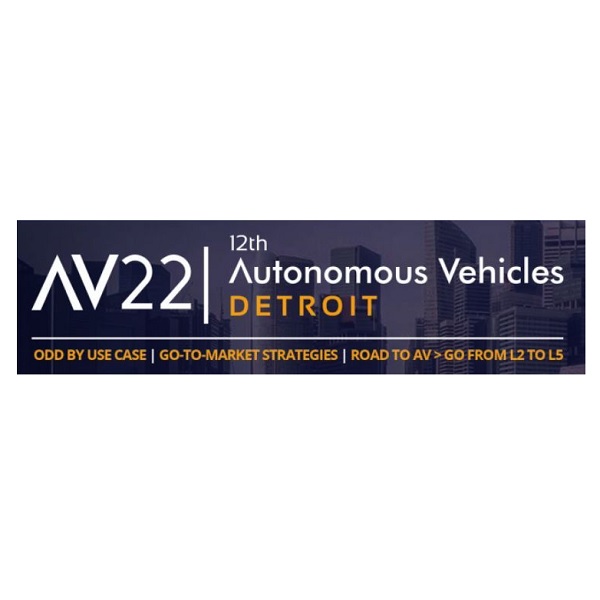 Autonomous Vehicles Detroit
Where is Detroit's Autonomous Vehicles Industry Right Now?
In the last two years, we have seen various industry consolidations and expectations around AV have morphed – they are a lot more realistic with technology and specifically around ODDs, where and when they may play out. Players are also realising that there is a much longer timeline for AVs to come to market than was thought a few years ago.
There is also the recognition that Michigan and Silicon Valley are going to be geographically segmented ecosystems, with Detroit focusing more on automating existing cars with Level 2 autonomy and working towards Level 3 automation – less on the bells and whistles, more on current manufacturing.
In short, Detroit is grappling with the challenge of how to take technology, develop partnerships that are necessary to finish a product, develop a complete AV stack from top to bottom, bring it to market and gain acceptance from consumers or from enterprises.
The 12th Autonomous Vehicles Detroit 2022 event returns to Detroit, Michigan on September 20, 21 & 22, with the goal of getting the AV ecosystem together to put things on paper, learn something that they did not know already and go away with solutions that are actionable in the next six months.
With 100s and 1000s of people now working across Detroit's AV value chain, the 2022 event will see a greater cross-pollination of ideas than ever before, creating value for attendees at all levels.