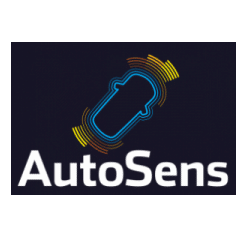 AutoSens Detroit 2022
The world's foremost COVID-safe meeting of automotive engineers working to improve automotive imaging and vehicle perception for production vehicles.
We can't wait to bring our community back together at the Michigan Science Center in Detroit, 10-12 May. It's been over two years since we were last in Detroit, and we are back with bang this year with an agenda that engages topics at the cutting edge of the ADAS and autonomous vehicle industry.
With over 40 speakers, you can expect a range of technical sessions and panels from up and down the autonomous vehicle perception supply chain, plus a full exhibition of over 30 key industry players. We're also hosting a range of round table sessions and two drinks receptions, to maximise the opportunity to network with expert engineers, academics, and professionals.