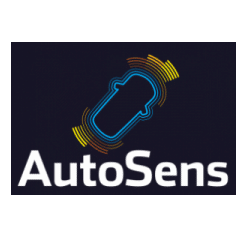 AutoSens Detroit 2023
We had an incredible reunion at the Michigan Science Center in Detroit. Join us next 9-11 May 2023, to hear from over 50 speakers from companies across the autonomous vehicle perception supply chain.
With a full exhibition of key industry players, a range of round table sessions and two drinks receptions, you can maximise the opportunity to network with expert engineers, academics, and professionals.
Hot topics include:
Sensing supply chain outlook
Technical developments and research in RADAR
LiDAR industrialization and scalability
Improving Camera Image Quality
Applications and Interpretations of sensor data streams
In-Cabin technology
Improving ADAS system performance
Enabling technologies for ASIL-B and ASIL-D systems
Developments in Camera Technology