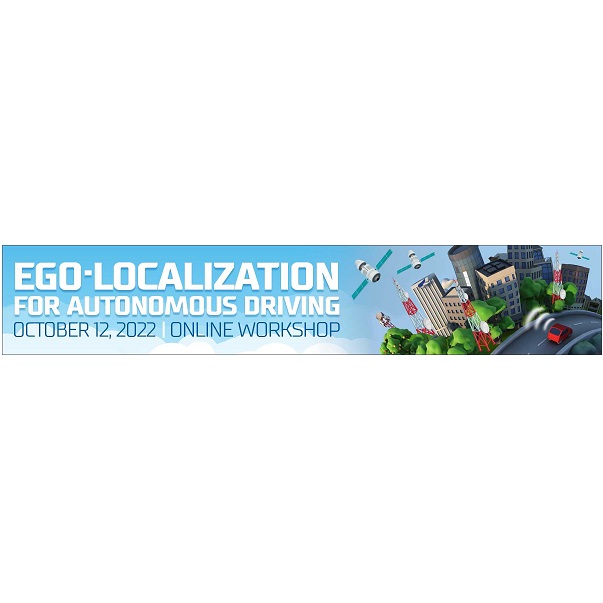 Ego-Localization For Autonomous Driving Workshop
This three-hour workshop will feature content developed and presented by Harvey Weinberg, Director of Sensor Technologies at Microtech Ventures. The workshop will offer a comprehensive overview of the technologies enabling automotive ego-localization, the act of determining the car's position on the road, as well as the ego-localization ecosystem. We will cover the following topics:
1) What is ego-localization. Why is it important in the automotive context. What sensors are used for ego-localization.
2) How GPS/GNSS works.
3) Examine error sources in GPS/GNSS measurement and their impact to positioning precision. We'll explore what means of improvement are available and how these potential solutions work.
4) Present an analysis of the potential level of performance improvement using GPS/GNSS with correction methods. We'll look at the error sources of various correction methods to understand their ultimate potential.
5) Look at ways to improve ego-localization performance via other sensors such as cameras, LIDAR, and inertial sensors. While doing so, we'll discuss these other sensors' limitations.
6) Delve into emerging sensor modalities that may further improve ego-localization performance.
7) Discuss the ego-localization ecosystem including players such as Aceinna, Airoha, Alps Alpine, Analog Devices, Bosch, Denso, Garmin, GPR, HERE Technologies, Locosys, Point One, Qualcomm, STMicroelectronics, Swift Navigation, TDK, Trimble, U-Blox, and VBox Automotive (non-exhaustive list).
This workshop will be presented by Harvey Weinberg, Director of Sensor Technologies at Microtech Ventures, a global firm focused on investments, M&A advisory services, management consulting, and business development for sensors, MEMS, and microtechnology companies.