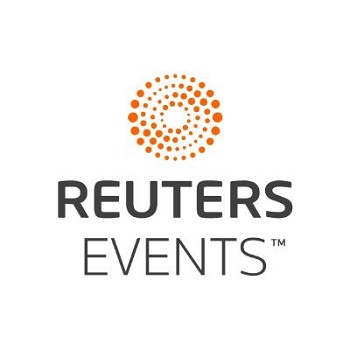 Reuters Events: The Software Defined Vehicle
The chip shortage will cost the global auto industry $210 billion in revenues and lost production of 7.7 million vehicles in 2021 alone. Its impact is ongoing and for many, the reaction is still uncertain. However, the future of vehicle architecture is very much trending towards becoming software-focused. Introducing such agile methodology will accelerate continuous software development as well as encouraging OEMs towards large-scale deployment of software to the vehicle beyond the point of sale potentially enabling daily updates.
Here are some key concepts you can expect to be addressed in this live webinar panel discussion:
OEMs must adjust to the next generation of car buyers who prioritize personalization, convenience, and immediacy.
The shift from hardware to software orientation leaves the question of how automakers will optimize technology and create value by delivering a consumer-centric vehicle that can be an extension of the user's smartphone.
Evaluate the different methods OEMs can stay relevant to the consumer: OTA updates, personalized and connected features, incorporating software that supports vehicle safety.