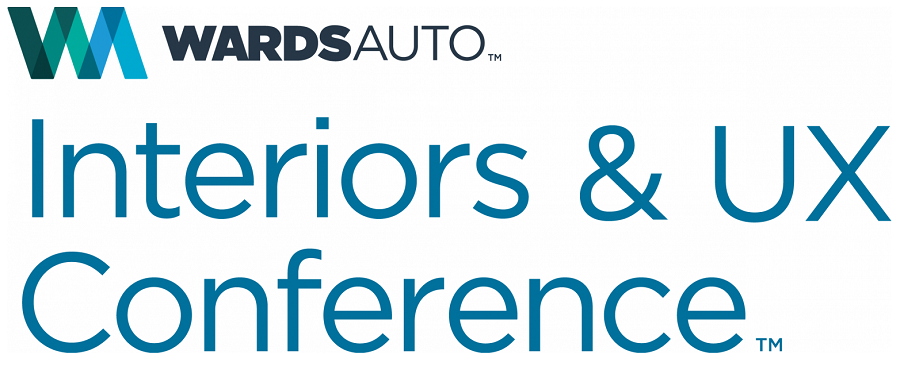 WardsAuto Interiors & UX Conference 2023
Cockpit interiors, both physical and digital, have been a relatively stable environment in past years. The onset of electrification, autonomy and the drive for sustainability is turning the traditional interiors industry on its head.
WardsAuto Interiors & UX Conference returned with a bang after a three-year hiatus, and brought together decision makers and thought leaders who are instrumental in creating and innovating the future interior. Join us as we take a deep dive into the design, manufacturing, and future role tech will play in the vehicle and in the industry.