XenomatiX has launched a new business unit to help authorities and municipalities analyze road and infrastructure conditions. The new operation, called 6D Road Scanning Services, evolved from the company's work in the automotive sector. XenomatiX has conducted road digitization and scanning projects before, although mostly for automotive clients. After careful observation, company leaders sought ways to leverage this experience for a new market.
"Last year, we perceived a growing demand from non-automotive, and we saw many use cases from road authorities," explained Kris De Meester, Vice President of Sales and Business Development, XenomatiX. "In our discussions with the Belgian Road Research Center, we realized the perfect match of our Road LiDAR output for road and pavement management."
Below we outline how the new technology from XenomatiX functions, and present a possible use case that may help everyday consumers embrace ADAS technology.
What is 6D Road Scanning?
6D Road Scanning allows highway maintenance personnel to more effectively analyze the road's surface for cracks, waviness, ruts, potholes, or other damages. With the corresponding data, municipalities can better determine when and where repairs are needed. "Roads are a vital part of our mobility, and their maintenance is important to prevent accidents and help save lives," De Meester said.
XemomatiX developed and implemented an entirely new product line called XenoTrack, a high-resolution "Road LiDAR" designed specifically for scanning and digitizing road surfaces. "The XenoTrack lidar sensors measure the pavement very precisely on the road, over more than one lane wide, and for long distances in one run," De Meester said. "So the full road is digitized, and any index or quality parameter can be calculated according to local or international standards."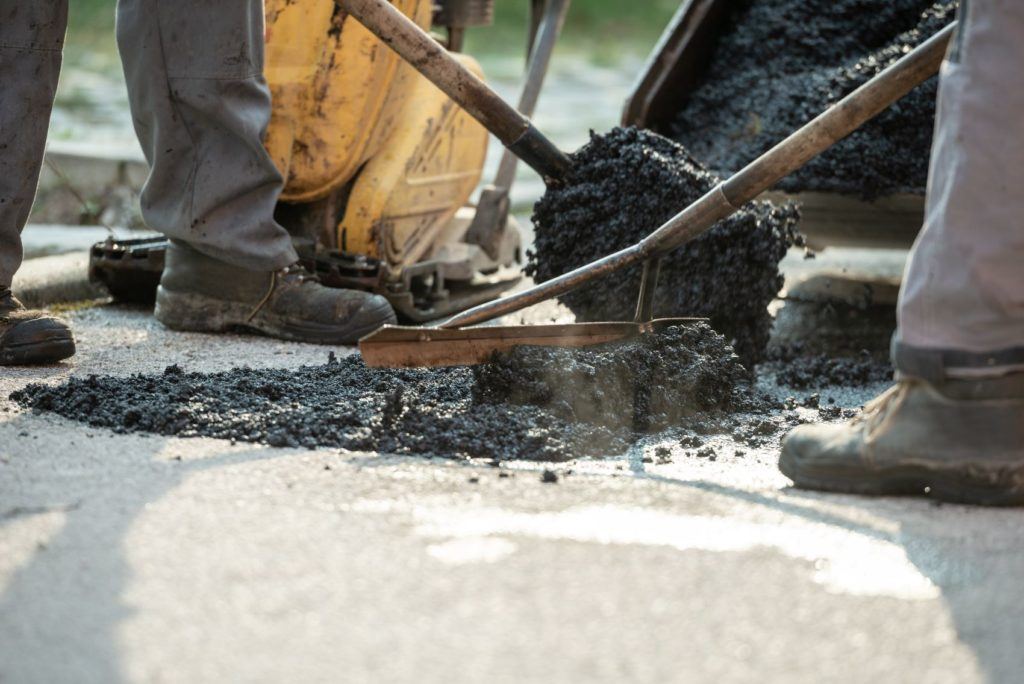 6D Road Scanning: How It Works
Every XenomatiX LiDAR, including XenoTrack Road LiDAR, follows a solid-state design protocol, meaning semi-conductor components and no moving parts. XenoTrack mounts on any vehicle a local government or municipality might have in their fleet. The Road LiDAR emits thousands of individual laser beams (invisible IR light) simultaneously to the road in a "multi-beam" approach. From there, the reflected light (photons) is captured by yet another chip.
"A fast running algorithm does the rest, calculating the individual 3D point clouds and stitching each point cloud to the previous one," De Meester explained. "The only scanning happening is achieved by the movement of the vehicle."
While XenoTrack will fit any vehicle, it doesn't have to stay on one vehicle indefinitely. Flexibility was a vital area of focus for engineers and product developers at XenomatiX. The team wanted XenoTrack to cover as many miles as possible and on numerous vehicles if necessary.
"After a day or a week, the same LiDAR can be mounted on another vehicle and travel across different parts of the road network," De Meester said. "The same LiDAR technology and software can be purchased by the road owner in this way, avoiding dedicated vehicles, manpower, and time."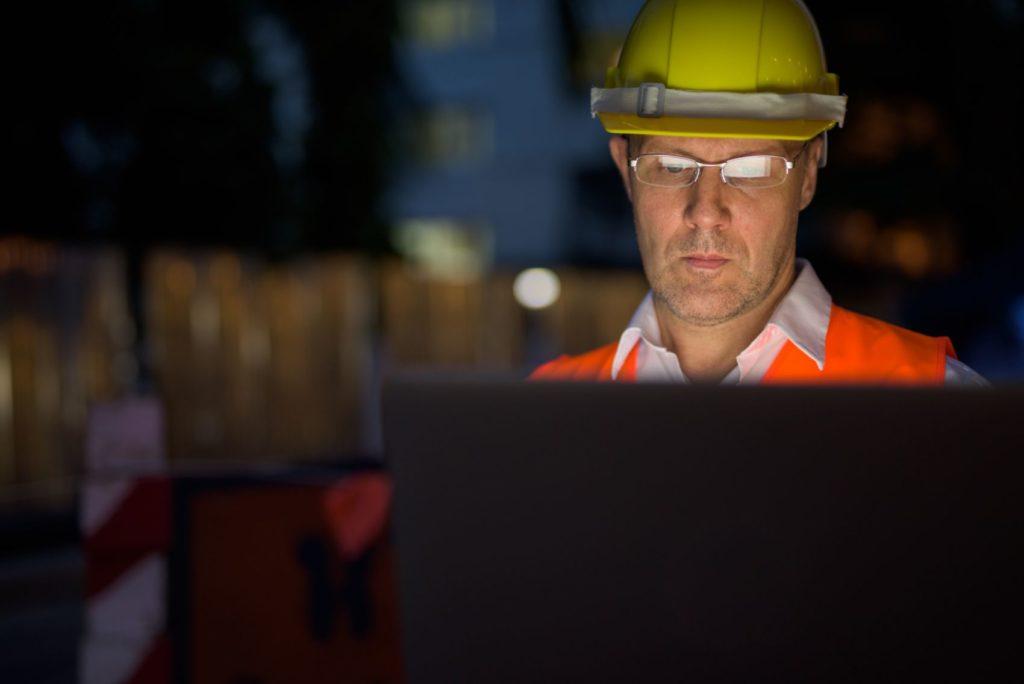 Reducing Burdens & Overcoming Challenges
A central goal of 6D Road Scanning is reducing the cost and burden of infrastructure maintenance and management. "To keep track of the quality of every road or street, road network owners need to choose between highly expensive equipment or high labor and time-intensive methods," De Meester said. "Both, of course, come at a significant cost."
In the United States, a study conducted last year by AutoInsurance.org found that 10 percent of the nation's highways are in poor condition. In 2017, state and local governments spent $181 billion, or six percent of direct general spending on roads and highways, according to the Urban Institute. XenomatiX notes in their research how infrastructure challenges are a shared burden among cites around the globe.
"It requires costly equipment or labor-intensive and time-consuming methods to quantify the quality of the roads and objectively assign budgets for the correct priorities," De Meester continued. "For large road network owners, this is sometimes feasible, but for cities and communities with budget constraints, this is a tremendously difficult if not impossible task."
The latest Infrastructure Report Card, provided by the ASCE Committee on America's Infrastructure, details how things like embedded sensors in bridges could provide feedback for civil engineers on structural conditions. Similarly, new initiatives and programs, like 6D Road Scanning, may help improve infrastructure around the world, one road at a time.
"Road management systems are effective if you can rely on accurate, objective, and reliable road qualification," De Meester added. "Road Scanning Services is addressed to serve all road authorities who manage road assets and infrastructures and need to provide road safety."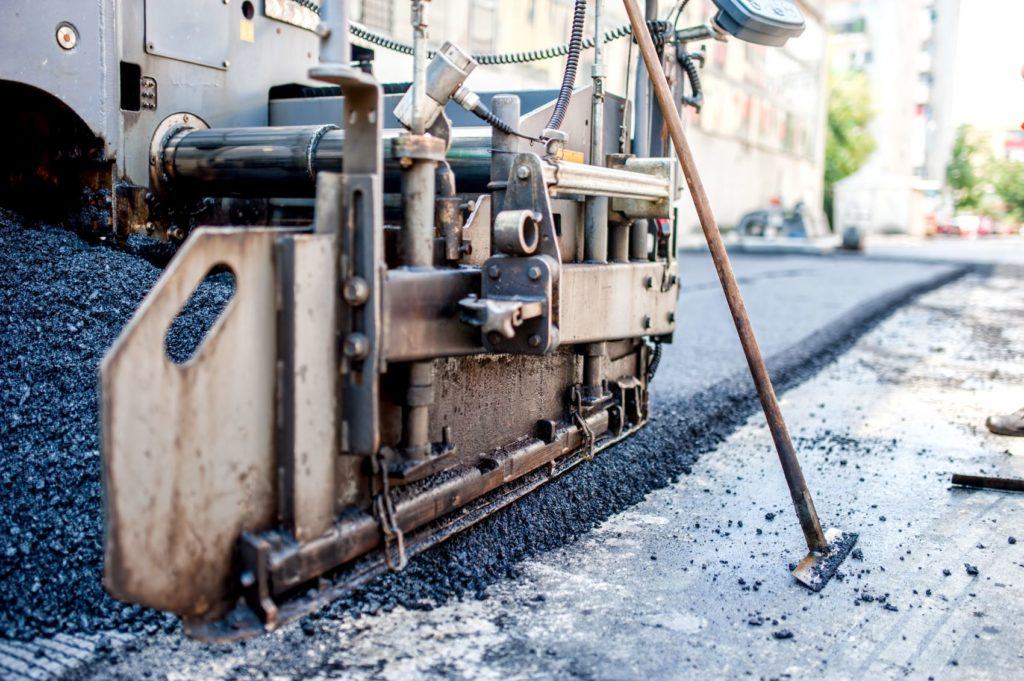 Possible Use Case & Deployment Strategy
One possible scenario we can imagine at AutoVision News involves leveraging city vehicles of all shapes and sizes. For this scenario, we will imagine we are the mayor of a fictional metro area, or on the city council. In this hypothetical example, we will propose 6D Road Scanning to our fellow city leaders and authorities. We will make the case that any data we receive back is critical to addressing our infrastructure needs in our fictional city.
Our proposal is to outfit city buses, garbage trucks, taxi cabs, police cruisers, and maintenance vehicles of all kinds. We may ask businesses, like the local pizza restaurant, if they are willing to help. It might be possible to outfit their cars with a Road LiDAR and study any data that comes back from their delivery routes. Even as mayor, we would attach a 6D Road Scanning unit to our personal vehicle.
The data from all these different vehicles might be helpful as our fictional city addresses its infrastructure needs and challenges.
Road LiDAR Driving Consumer Adoption?
We believe so, or that is to say we would try.
In our fictional city, we may ask everyday citizens to come forward and participate in the Road LiDAR initiative. We surmise some citizens may feel honored to be part of an ongoing effort to improve road safety, and may even find the technology interesting. In a recent study from the Partners for Automated Vehicle Education, 60 percent said they would trust an autonomous vehicle more if they understood how the systems operate. While Road LiDAR isn't an ADAS feature in the traditional sense, it is still a LiDAR. And LiDAR will be a critical aspect as automobiles advance toward full autonomy.
Perhaps after the volunteers in our city where done driving with the Road LiDAR, we could retain them as "ADAS and autonomy ambassadors?" By this point, they are familiar with how Road LiDAR works and could join other initiatives in our fictional city that promote future mobility. Everyday citizens like this, who have seen and subsequently understand the technology, could be instrumental in helping other consumers overcome the reservations they have about ADAS technology.
Where Will 6D Road Scanning be Utilized?
XenomatiX will deploy its new 6D Road Scanning in Europe and the United States, with other locations to follow. The Belgium-based company recently opened an office in Detroit to support customers in the North American market.