Advanced driver assistance systems (ADAS) are being installed in new model vehicles to improve safety.
ADAS technologies improve safety, but the technologies that will stand the test of time must also resonate with customers and improve the overall driving experience.
Consumer education around ADAS is extremely important for adoption. Less than 20 percent of consumers who recently purchased 2020 or 2021 model-year vehicles had prior experience with ADAS.
---
Ever since Tesla released its autopilot technology in 2014, the automotive industry has been abuzz with the introduction of new advanced driver assistance systems (ADAS) such as adaptive or intelligent cruise control, lane departure warnings, and automatic emergency braking.
For many owners, however, these offerings are a new and unfamiliar addition to the driving experience. On more than a few occasions, a lack of knowledge about new safety features has emerged as a source of frustration for owners with a limited understanding of how these technologies are supposed to work.
According to the recent J.D. Power 2020 U.S. Tech Experience Index (TXI) Study, fewer than 20 percent of consumers who recently purchased 2020 or 2021 model-year vehicles had prior experience with ADAS.
ADAS is Not the Sum of Its Parts
The survey reveals a significant disconnect in perspectives between auto manufacturers and consumers about ADAS. This gap may be a contributing factor to the confusion that new drivers of ADAS-equipped vehicles often experience. The industry has tended to approach driver assistance technologies as one integrated system, aggregating different safety features together and presenting them to consumers as a single package.
Owners surveyed by J.D. Power have a different point of view in that they have not resonated with an overarching ADAS message and have instead evaluated specific features and functions on their individual merits. As a result, consumer satisfaction varies greatly across different ADAS technologies. This has an effect on adoption.
When it comes to blind-spot warning technology, for instance, consumers generally have a very positive experience, with many telling J.D. Power that the technology has helped them avoid collisions when changing lanes. Consequently, when asked about the inclusion of blind-spot technology in their next vehicle, more than 70 percent say they definitely want it.
The same cannot be said for driving assistance technologies like lane-departure warning which provides audio alerts when drivers approach lane markers, or lane-keeping technologies which actively steer vehicles back into a lane when drivers drift too close to markers. Both have received far less enthusiastic customer acceptance and often experience high rates of feature disengagement.
Education is of Paramount Importance
ADAS technologies operate unlike anything drivers have previously experienced. That is why it is extremely important for manufacturers and dealers to not only educate owners about specific ADAS features but also collect customer feedback on what is – and is not – resonating with owners. To this end, manufacturers and dealerships must be very clear about the:
Systems that are installed on newly purchased vehicles.
Intended outcomes the features are designed to deliver.
Role of drivers and how they should interact with ADAS.
Ramifications of turning off certain features.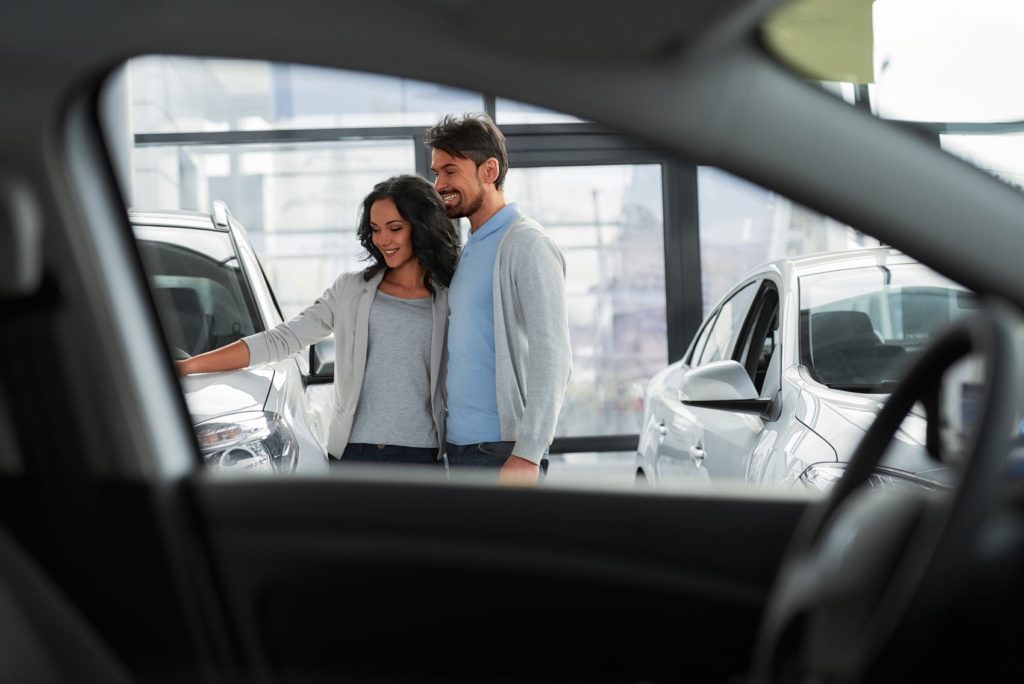 Manufacturers Remain Committed
There are two sides to the ADAS equation: technology production and technology utilization. Consumers play a major role in both. The industry will have to ensure the safety features included with new vehicles are not only well understood but also desired. In this context, it is important to remember that driver assistance technologies have, indeed, produced proven safety outcomes – when operated as intended by the manufacturers.
While the industry should be commended for its major commitment to driver safety by making ADAS features available across mass market and premium vehicles, the lack of knowledge and understanding among owners about safety technologies in today's vehicles needs to be addressed. This is critical from a value perspective. When owners don't understand how complex, expensive technologies work, they are more likely to turn them off. It renders investments made by manufacturers moot.
Kristin Kolodge is the Executive Director of Driver Interaction and Human Machine Interface at J.D. Power. Since joining J.D. Power in 2014 and establishing the Human Machine Interface practice, she continues to serve as an industry thought leader for automotive technology user experience and how those experiences shape consumers' expectations for tomorrow's mobility solutions.