StradVision is partnering with Tung Thih Electronic (TTE) to power new advanced safety features in the forthcoming Changan CS75 Plus SUV. The announcement is a significant milestone for StradVision as its the first time that its software will be deployed on a mass scale. Changan will utilize StradVision's camera-based AI perception software, SVNet, and TTE's ultrasonic surround-view sensors for the CS75 Plus.
What is SVNet?
SVNet is a hardware-optimized software for ADAS applications that works with LiDAR, radar, and cameras. Common applications for SVNet include systems like adaptive cruise control, lane-keeping assist, and forward collision warning, among others. In so many words, StradVision's technology allows autonomous driving applications to detect vehicles, decipher objects, and identify other road users within their operating environment. The company says SVNet performs in harsh weather and when lighting conditions are less than ideal.
Engineers at StradVision focused on small form factors and low power consumption while also making SVNet customizable for various hardware applications. To achieve the latter, StradVision uses its proprietary deep neural network-enabled software.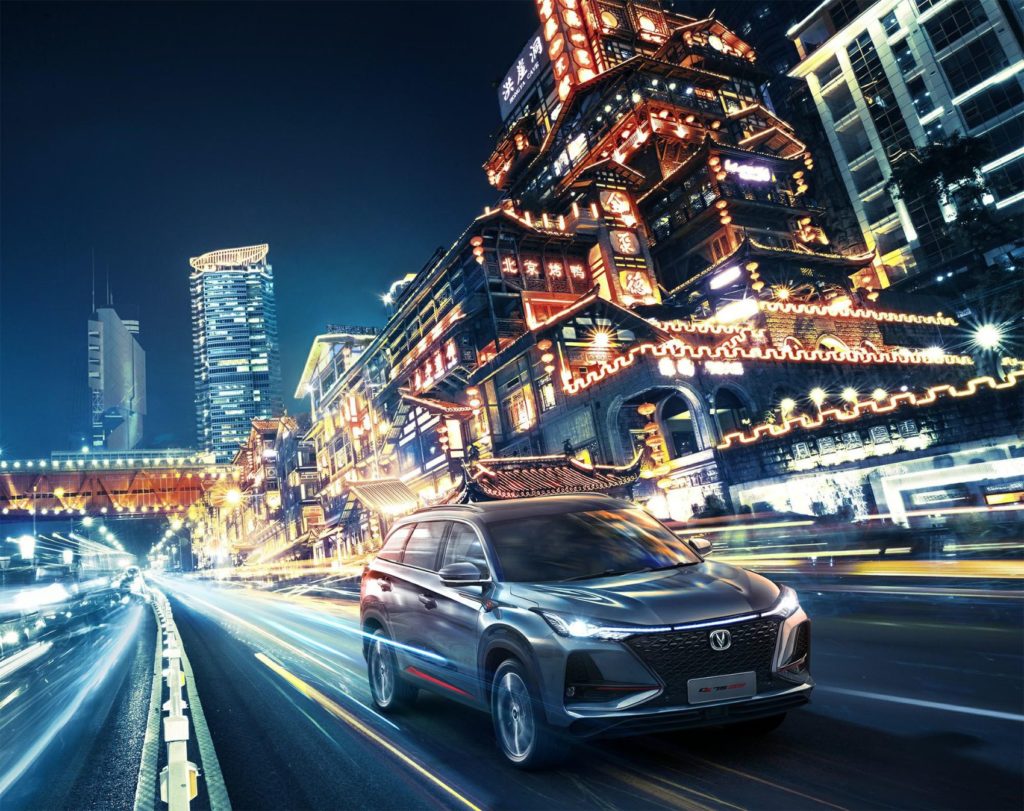 Changan CS75 Plus & SVNet
The Changan CS75 Plus will incorporate SVNet as part of a surround-view monitoring system. The design will include at least four cameras around the vehicle so drivers have a panoramic view of the immediate area. SVNet will supplement the CS75 Plus with other safety features like parking assist and low-speed automatic emergency braking.
The CS75 model is equipped with a 1.8-liter turbo engine and six-speed Aisin automatic. Safety features include six airbags, parking assist, and a tire pressure monitoring system. At the moment, the CS75 Plus is under production in China.
Certifications & Global Partners
StradVision's software has obtained China's Guobiao certification and the ASPICE CL2 (Automotive Software Performance Improvement and Capability Determination Containment Level 2) certification. It is being deployed in nine million vehicles worldwide in partnership with five of the world's top OEMs. StradVision's global partners also include NVIDIA, Hyundai, LG Electronics, Texas Instruments, Qualcomm, and Toshiba.