Every new Hyundai, Kia, and Genesis will come standard with NVIDIA DRIVE in-vehicle infotainment (IVI) systems starting in 2022. According to Hyundai Motor Group, the addition of NVIDIA DRIVE allows each individual automaker under its umbrella to offer customers a robust AI user experience. Hyundai says that since NVIDIA DRIVE provides a centralized, software-defined computing architecture, future vehicles will always have the latest AI-based features and can be updated as new features become available.
NVIDIA DRIVE includes a hardware and software stack, enabling Hyundai, Kia, and Genesis IVI systems to feature audio, video, navigation, and other AI-enhanced connected car services.
New Connected Car Operating System
This most recent announcement between Hyundai and NVIDIA will help the automaker launch its new connected car operating system (ccOS). The new ccOS, developed in-house by Hyundai Motor Group, will leverage data generated by the vehicle and its network of sensors, as well as external connected car data centers, to create a more pleasurable driving experience. ccOS also incorporates an integrated architecture for a new connected car service platform, or ccSP, an open platform that enables a wide range of partners to provide relevant services to owners.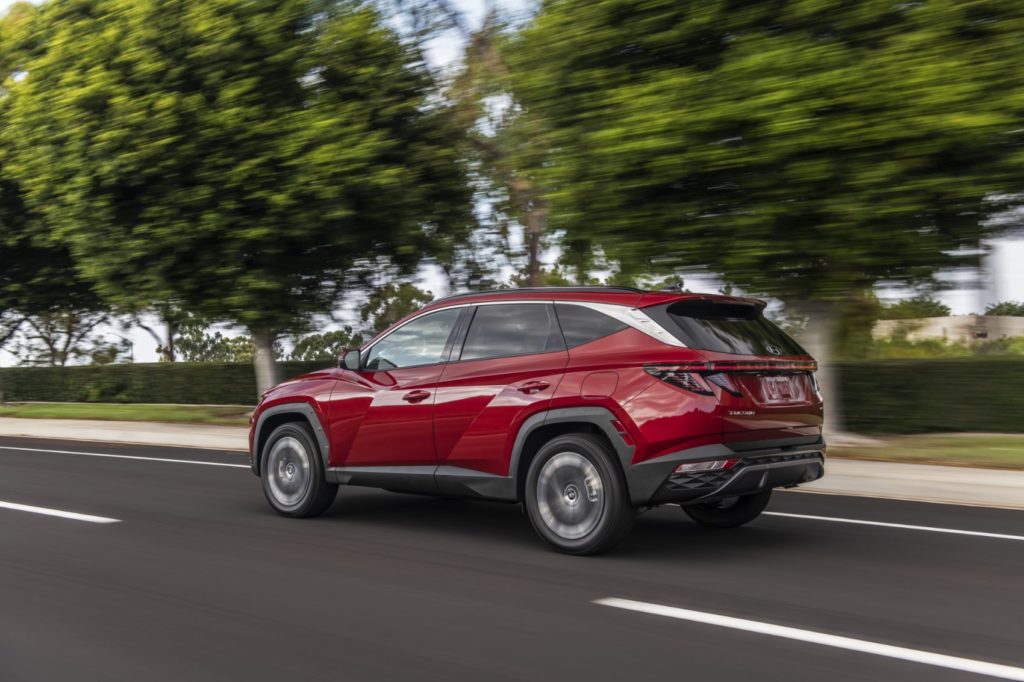 Ongoing Partnership
Hyundai and NVIDIA are already working on a state-of-the-art IVI system powered by NVIDIA DRIVE for the Genesis GV80 SUV and G80 luxury sports car. The companies have also been collaborating on an advanced digital cockpit for release in late 2021. Hyundai Motor Group will announce more details about its upcoming IVI and ccOS capabilities in line with future vehicle launches.
"At Hyundai Motor Group, we're committed to delivering greater value, safety, functionality, and enjoyment over the lifetime of the car," explained Paul Choo, Senior Vice President of the Electronics Tech Unit at Hyundai Motor Group. "The NVIDIA DRIVE platform is proven – it is scalable, energy-efficient, and has the performance to support our next generation of software-defined vehicles."
"NVIDIA brought consumer electronic functionality and a graphics-rich user interface to infotainment systems more than a decade ago," said Ali Kani, Vice President of Autonomous Vehicles at NVIDIA. "Now, we are once again transforming these systems through the power of AI, helping Hyundai Motor Group increase safety and value, along with enhancing customer satisfaction throughout the lifetime of the vehicle."