A recent study from the Insurance Institute for Highway Safety (IIHS) finds that automatic emergency braking (AEB) and forward-collision warning systems may reduce rear-end accidents involving large trucks. According to the study, these systems could eliminate more than two out of five crashes in which a large truck rear-ends another vehicle. 
The IIHS notes that collisions involving large trucks are often deadly because of their weight and size (the IIHS says large rigs can weigh between 20 and 30 times more than the average passenger vehicle). In the United States, crashes involving large trucks have risen by nearly a third since hitting an all-time low in 2009, killing 4,136 people in 2018. Among those fatalities, 119 deaths resulted from large trucks rear-ending passenger vehicles.
Examining The Data
The IIHS, lead by the organization's Director of Statistical Services, Eric Teoh, examined data on crashes per mile involving large trucks. The study covered some 2,000 crashes that occurred over two billion vehicle miles traveled from 2017 through 2019. The objective of the comprehensive study, according to Teoh's whitepaper on the topic, was to determine the effectiveness of AEB and other front-crash prevention systems on large trucks.
Teoh looked at data from 62 carriers operating tractor-trailers and other Class 8 trucks weighing at least 33,000 lbs. He discovered that trucks with forward-collision warning had 22 percent fewer crashes, while trucks with AEB had 12 percent fewer crashes than those without either technology. Forward collision warning and AEB reduced rear-end crashes by 44 and 41 percent, respectively.
"This study provides evidence that forward-collision warning and AEB greatly reduce crash risk for tractor-trailers and other large trucks," Teoh said. "That's important information for trucking companies and drivers who are weighing the costs and benefits of these options on their next vehicles."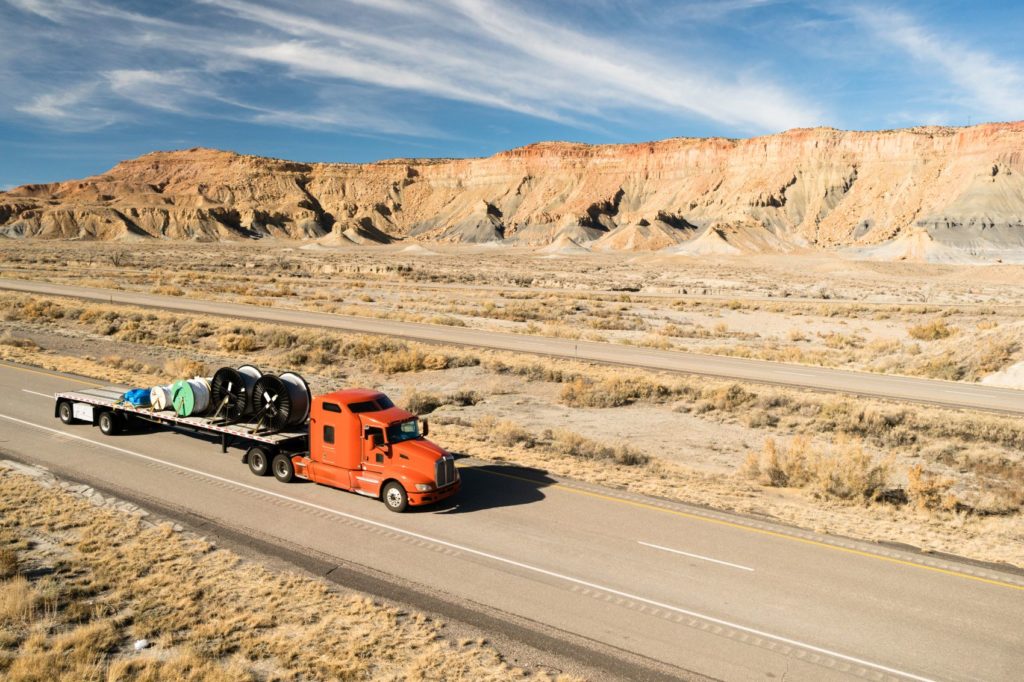 Next Steps
The European Union has required AEB with forward-collision warning on most new heavy trucks since November 2013. By contrast, no such mandate currently exists in the United States. "The potential benefits are great enough that these crash avoidance systems should be standard equipment on all new large trucks," said IIHS President David Harkey.
At the moment, 20 automakers are moving toward making AEB standard on virtually all new passenger vehicles by Sept. 1st, 2022, under a voluntary commitment brokered by IIHS and the National Highway Traffic Safety Administration. 
AEB & Other ADAS Systems Overall
Two separate studies in the last five years from the IIHS and the Highway Loss Data Institute (HLDI) have shown the benefits of AEB systems. The first, an IIHS study of police-reported crashes, found that AEB systems reduce rear-end crash rates by half and rear-end crashes involving injuries by 56 percent. The second study, conducted by HLDI, shows that AEB systems reduce property damage liability claims and claims for injuries to people in other vehicles.  
While forward-collision and AEB systems do have their benefits, other studies show there is still work to be done when it comes to their overall functionality and effectiveness. 
Source: Institute for Highway Safety, Highway Loss Data Institute.