Innoviz Technologies has announced the addition of InnovizTwo, a new high-performance, automotive-grade LiDAR sensor. As the company's next-generation LiDAR, InnovizTwo is meant to address the current technical limitations concerning even the most advanced Level 2+ platforms. According to Innoviz, these technical limitations and subsequent safety concerns will prevent the industry from moving onto higher levels of automation.
Providing a Pathway
According to the company, InnovizTwo will allow OEMs to offer safe Level 2+ vehicles, with a path to Level 3 with software updates, at a reduced cost. Innoviz maintains that automakers who introduce Level 2+ capability will also need to account for hardware supporting both Level 3 and Level 4. To pursue this strategy, according to Innoviz, hardware must fulfill more advanced technical requirements while also coming in under the price point of today's Level 2 technology.
As Innoviz explains, only a handful of manufacturers are able to make the "quantum leap" needed for offering Level 3 cars themselves, a process that requires the work of hundreds of engineers over several years of validation, across all driving scenarios, to the point that they are willing to take full liability prior to the launch of a Level 3 car.
"We know how difficult it is to introduce a fully validated Level 3 platform to the market," said Omer Keilaf, CEO and co-founder of Innoviz. "Taking such a big step is possible by only a few car manufacturers. We are excited to introduce our next generation product, InnovizTwo, which solves a significant bottleneck in the industry."
Cost Reductions
In 2018, BMW deployed InnovizOne, Innoviz's high-end automotive-grade solid-state LiDAR, through Magna as the Tier 1 supplier. InnovizTwo is a significant follow up to InnovizOne in terms of both performance and cost reduction. InnovizTwo accounts for a cost reduction design of over 70 percent compared to InnovizOne, which is substantial for automakers.
"InnovizTwo will allow more car makers to offer safe Level 2+, while paving the path to full Level 3 automation in the most efficient and safe way, eventually enabling the autonomous revolution," Keilaf said.
"Aside from all the technical challenges, it is key to achieve a price point that enables the industry to introduce a commercially viable technology in the market as a Level 2 system, and then to incrementally validate and verify the Level 3 in the field before it gets released as a software update," added Alejandro Vukotich, former Senior VP of Automated Driving and Driver Assistance Systems at Audi and BMW. "The InnovizTwo is definitely an important and huge milestone in this direction."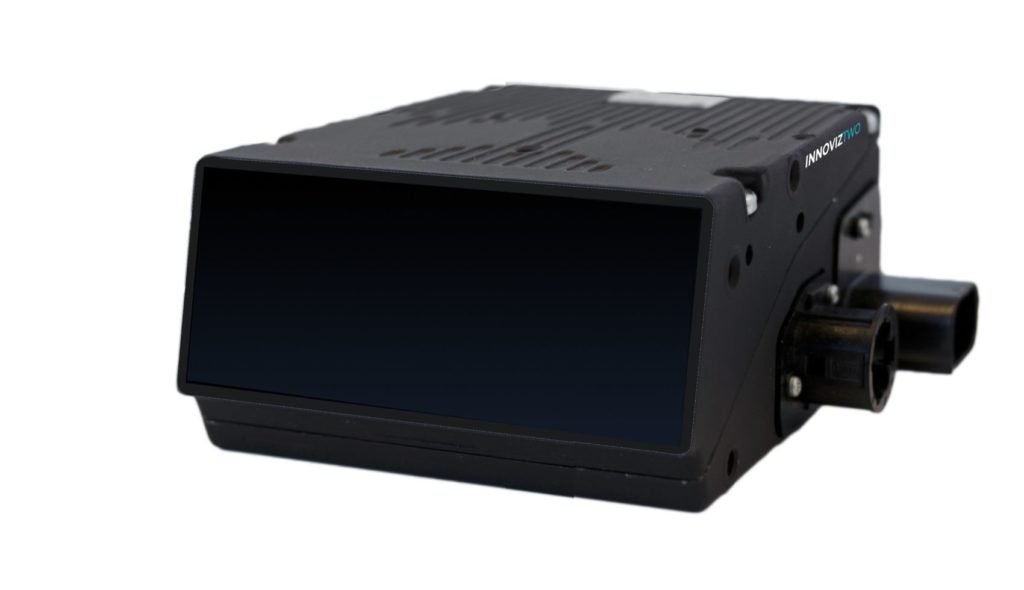 InnovizTwo Availability
Samples will be available in Q3 2021. In the meantime, read more about the history of Innoviz and how the company was started on Automoblog.