Innoviz Technologies Ltd., a leader in the global development of high-performance, solid-state LiDAR sensors, and perception software, announced its merger with Collective Growth Corporation (NASDAQ: CGRO). Antara Capital LP and Perception Capital Partners LLC, which sponsored the merger, are expected to provide up to $350 million in gross proceeds. The transaction is supported by a $200 million fully committed common stock PIPE led by Antara Capital and includes strategic investments from Magna International.
After the first quarter of 2021, the company's expected estimated equity value of $1.4 billion will be under the ticker symbol "INVZ" on NASDAQ. All Innoviz shareholders will retain 100 percent of their equity holdings in the public company. Currently, Innoviz has about 300 employees globally.
"Innoviz is perfectly positioned to extend its leading position in the large and rapidly growing ADAS and autonomous market," said Jim Sheridan, CEO of Perception Capital Partners, who is expected to join the Board of Directors for Innoviz.
 "Collective Growth sought to advance industrial practices and drive the evolution of the auto sector, a mission well served by this merger," added Bruce Linton, Chairman and CEO of Collective Growth. "Innoviz brings a winning combination of high-performance LiDAR technology, commercial partnerships with leading OEMs and Tier 1 suppliers, and a dynamic management team."
Ongoing Relationship With BMW
BMW first chose Innoviz's solid-state LiDAR sensor, InnovizOne, sourced and manufactured by Magna International, to develop its LiDAR for series production.

"Our goal is to offer safe driver assistance functions for our customers by using state-of-the-art sensors and creating a robust modular system," said Nicolai Martin, Senior VP, Automated Driving and Driver Assistance at BMW.  "We are focusing on developing automated driving technology by using LiDAR sensors. Innoviz is one of our strongest partners that is enabling us to develop the future of automated driving."
Innoviz recently announced InnovizTwo, an updated product that will enable OEM customers to deliver enhanced safety and functionality at a mass-market price point. The product will allow OEMs to offer safe Level 2+ vehicles and move ahead with Level 3 software at a reduced cost.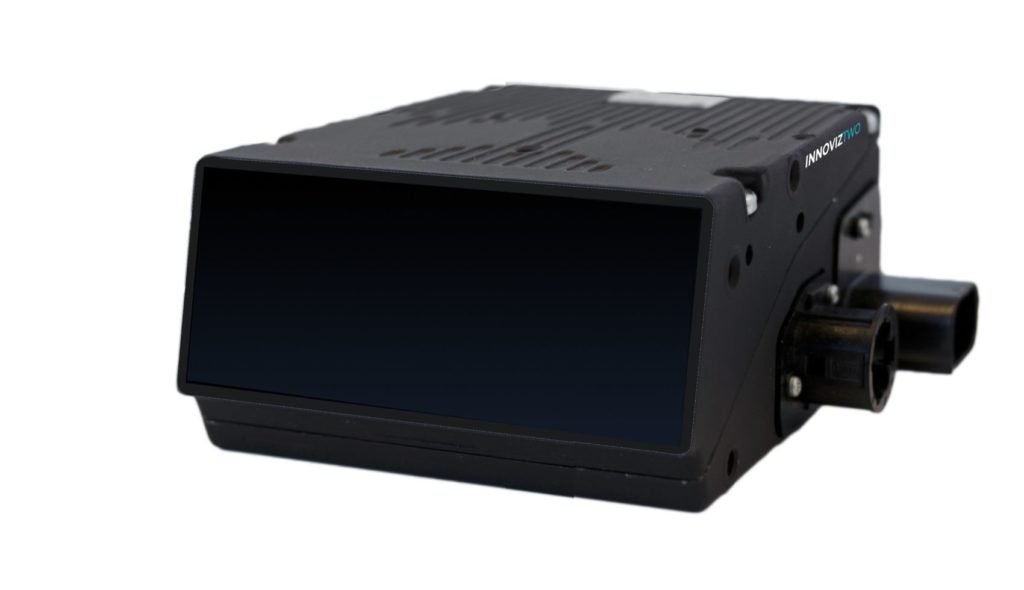 The Quantum Leap
As we previously reported, Innoviz notes that only a handful of manufacturers are able to make the "quantum leap" needed to offer Level 3 cars. The process requires the work of hundreds of engineers over several years of validation, across all driving scenarios, to the point that they are willing to take full liability prior to the launch of a Level 3 vehicle.
"We know how difficult it is to introduce a fully validated Level 3 platform to the market," said Omer Keilaf, CEO and co-founder of Innoviz, said at the time he discussed Level 3 cars. "Taking such a big step is possible by only a few car manufacturers. We are excited to introduce our next-generation product, InnovizTwo, which solves a significant bottleneck in the industry."
The company's many firsts include AV stack innovation and the development of perception software to accompany its LiDAR products. Its products and software are built and priced for mass-produced consumer autonomous vehicles, a market that accounts for approximately two-thirds of the total addressable market for LiDAR in the near term.
A group of Israeli Intelligence Corps veterans founded Innoviz in 2016. Along with Magna International, Innoviz's partners include HARMAN, Aptiv, and HiRain, which is active in China.