LeddarTech has announced the acquisition of VayaVision, a sensor fusion and perception software company based in Tel-Aviv, Israel. Recently, LeddarTech announced strategic partnerships with STMicroelectronics and First Sensor to develop a LiDAR Evaluation Kit. Those announcements were part of a larger initiative by LeddarTech called the Leddar Ecosystem, a connected group of suppliers that support the LeddarEngine, the company's LiDAR platform. 
"The acquisition of VayaVision adds a vital building block by combining their sensor fusion and perception technology with LeddarTech's proven LeddarEngine platform," said Charles Boulanger, CEO of LeddarTech. "The existing single sensor solutions in the market do not provide the performance, flexibility, scalability, and cost-effectiveness that the market needs for mass deployment."
Reducing Time-to-Market & Cost
The addition of VayaVision will help LeddarTech address a growing consensus that Level 3 to Level 5 autonomous driving applications require multiple sensors and sensor combinations of LiDAR, radar, and cameras. LeddarTech says the integration of VayaVision's technologies, products, and expertise will accelerate time-to-market while reducing development costs associated with sensor fusion.
"Our LeddarEngine platform built on an open software architecture combined with VayaVision sensor fusion and perception enables LeddarTech to address customers' need for sensing solutions that are hardware agnostic, scalable, and adaptable to any vehicle and sensor configuration," Boulanger said. 
"I am very pleased that VayaVision is now under the LeddarTech umbrella," added Ronny Cohen, co-founder and former CEO of VayaVision. "LeddarTech is a leader in sensing with an open architecture, a global footprint, and history in providing ADAS and AD solutions to the automotive and mobility market."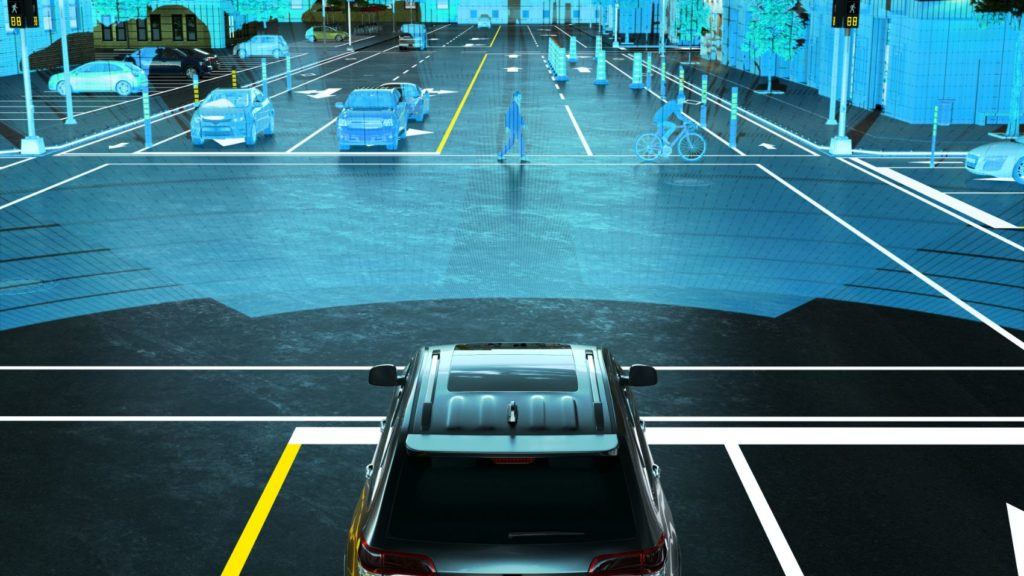 Combining Technologies & Expertise
VayaVision, founded in 2016 by Cohen and Dr. Nehmadi Youval, is a deep-tech company and a pioneer in sensor fusion and perception. The company has provided critical solutions as the automotive industry continues to address and examine use cases for current ADAS technology. VayaVision's team includes machine and computer vision experts, as well as experts in deep neural networks.
LeddarTech will leverage its open platform based on its full-waveform digital signal processing technology combined with VayaVision's raw data sensor fusion and perception software stack. The companies say this will deliver the most accurate environmental model, enabling the volume deployment of cost-efficient ADAS and automated driving applications. 
"Our combined technologies enable LeddarTech to deliver a one-of-a-kind end-to-end platform to the market, which will accelerate safe, scalable, and affordable ADAS and AD deployment," Cohen said. 
LeddarTech & VayaVision Going Forward
VayaVision is now a subsidiary of LeddarTech and will be referred to as VayaVision, a LeddarTech Company in all subsequent corporate communications.
In related news, the first perception software stack product based on LeddarTech's Leddar Pixell LiDAR sensor will be available for lead customer demonstration and sampling in 4Q20 (CY) and production by 1H21 (CY).