New data from the National Safety Council (NSC) finds that roadway deaths in the United States have reached an all-time high, despite fewer miles driven overall during the pandemic. Preliminary data from the NSC shows as many as 42,060 people are estimated to have died in motor vehicle crashes in 2020. That represents an eight percent increase when compared to 2019, whereas the last time total traffic deaths exceeded 42,000 was in 2007.
Dramatic Spike
Preliminary data also shows that traffic deaths spiked 24 percent over the previous 12-month period, despite miles driven dropping by 13 percent. This increase in the death rate is the highest estimated year-over-year jump that NSC has calculated since 1924. One possible explanation is how fewer cars on the road can create a false sense of security. Drivers may feel more comfortable speeding, texting, or engaging in other risky behaviors behind the wheel with the more open roads caused by COVID-19 quarantines.
"It is tragic that in the U.S., we took cars off the roads and didn't reap any safety benefits," said Lorraine M. Martin, president and CEO of the National Safety Council. "These data points expose our lack of an effective roadway safety culture."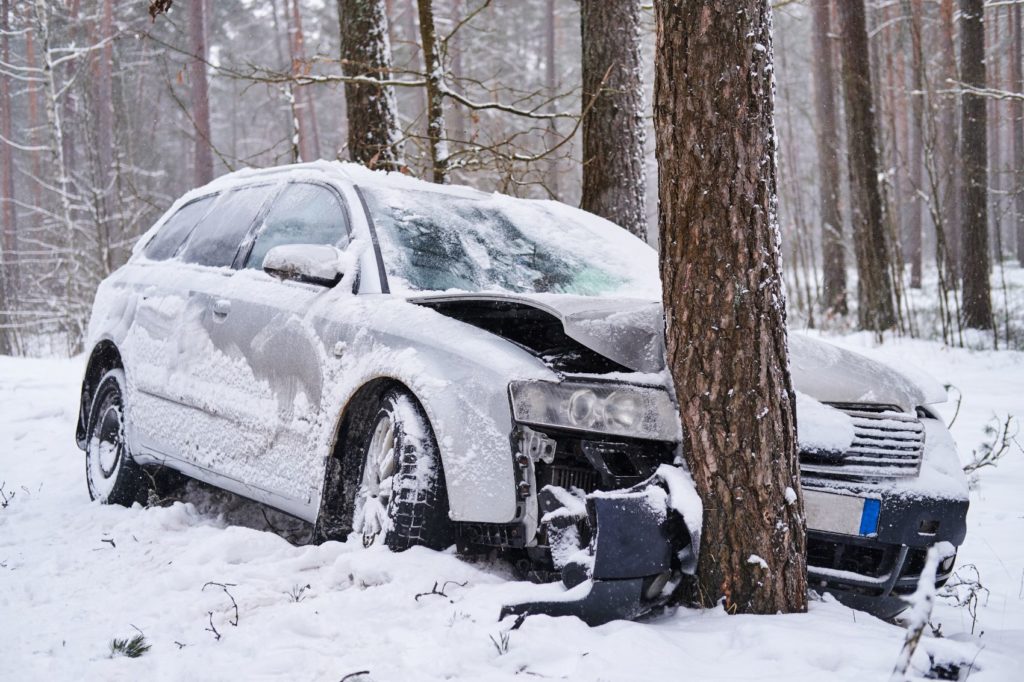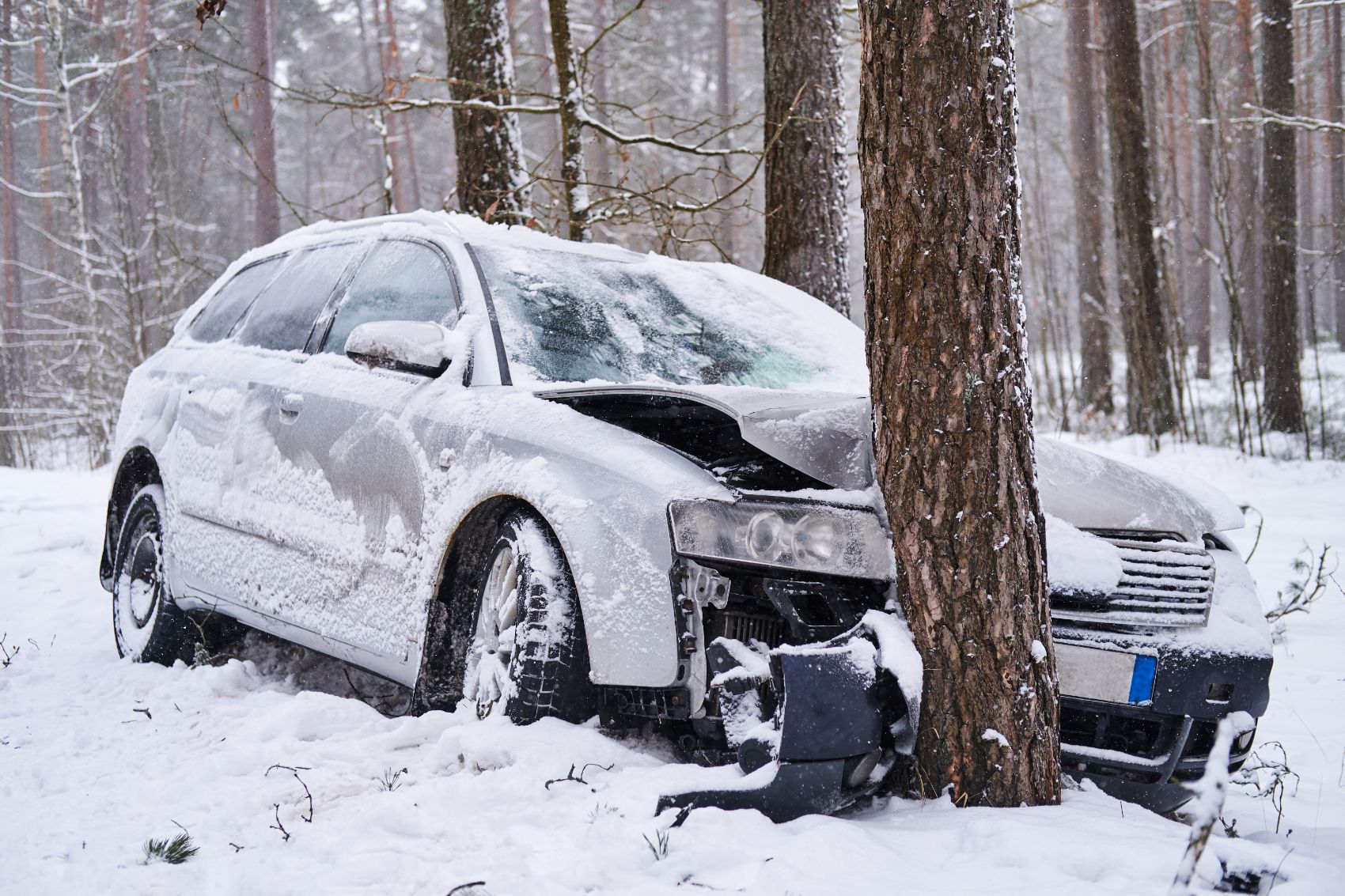 State by State Figures
Many U.S. states saw a dramatic swing in roadway deaths from year to year. Eight states experienced more than a 15 percent increase in the estimated number of deaths last year: Arkansas (+26%), Connecticut (+22%), District of Columbia (+33%), Georgia (+18%), Mississippi (+19%), Rhode Island (+26%), South Dakota (+33%), and Vermont (+32%).
By contrast, only nine states saw a drop in roadway deaths: Alaska (-3%), Delaware (-11%), Hawaii (-20%), Idaho (-7%), Maine (-1%), Nebraska (-9%), New Mexico (-4%), North Dakota (-1%), and Wyoming (-13%).
Action Plan
The NSC is currently urging President Joe Biden and Transportation Secretary Pete Buttigieg to commit to zero roadway deaths by 2050. More than 1,500 organizations and individuals, including AutoVision News, joined the NSC by signing a letter to the new administration in January. "It is past time to address roadway safety holistically and effectively, and NSC stands ready to assist all stakeholders, including the federal government," Martin added.
The Road to Zero Coalition, managed by the NSC, also urges industry, academia, and government to "double down" on what works. This includes, but is not limited to:
Lowering speed limits.
Lowering state BAC levels.
Pass new motorcycle helmet laws.
Mandatory ignition locks for convicted drunk drivers.
Banning smartphone usage, including hands-free applications.
Upgrading seatbelt laws from secondary to primary enforcement.
Install automated traffic enforcement devices, like red-light cameras.
Promising ADAS innovations should be standardized and their development accelerated.
The NSC also notes that minorities and communities of color are disproportionately impacted by motor vehicle crashes, roadway policies, lack of access to public transportation, and poor infrastructure, among other things. A fundamental part of The Road to Zero Coalition is the equitable implementation of roadway safety laws, policies, procedures, infrastructure improvements.
More information on the Road to Zero Coalition can be found on its official website. Those interested in joining the Coalition are encouraged to fill out this membership form.
"We need to examine ways to deploy and scale good, strategic and proven education, enforcement and engineering solutions that work to support our shared goals to eliminate all roadway-related fatalities and severe injuries," Martin said.