Luminar, a Silicon Valley-based tech firm, will supply LiDAR and other vehicle perception technologies for a new generation of Volvo automobiles. According to Volvo, the company's SPA 2 modular architecture will come "hardware-ready" for autonomous driving applications by 2022, with the Luminar LiDAR integrated into the roof.
"Autonomous drive has the potential to be one of the most lifesaving technologies in history if introduced responsibly and safely," said Henrik Green, Chief Technology Officer at Volvo Cars. "Providing our future cars with the vision they require to make safe decisions is an important step in that direction."
"Volvo is recognized as the pioneer of automotive safety, having driven standardization across the industry for the most advanced lifesaving technologies," added Austin Russell, Founder and CEO of Luminar. "The next era of safety lies within autonomous driving, and once again, Volvo has taken the lead with a major industry milestone."
What is Volvo's SPA Architecture?
Volvo's SPA, or Scalable Product Architecture, is a future vehicle framework that allows engineers to implement new safety technologies more efficiently. When SPA debuted in late 2013, Volvo referenced independent data from the Swedish insurance company Folksam. That data showed Volvos have a nearly 60 percent lower injury rate versus other vehicles in Sweden, and subsequently one of the lowest injury rates in the world.
In so many words, SPA serves as a foundational part of Volvo's future safety initiatives. "We retain our uncompromising attitude to offering superior crash protection," said Jan Ivarsson in December of 2013, Senior Manager, Safety Strategy and Requirements at Volvo Cars (now Senior Technical Advisor, Safety, for Volvo).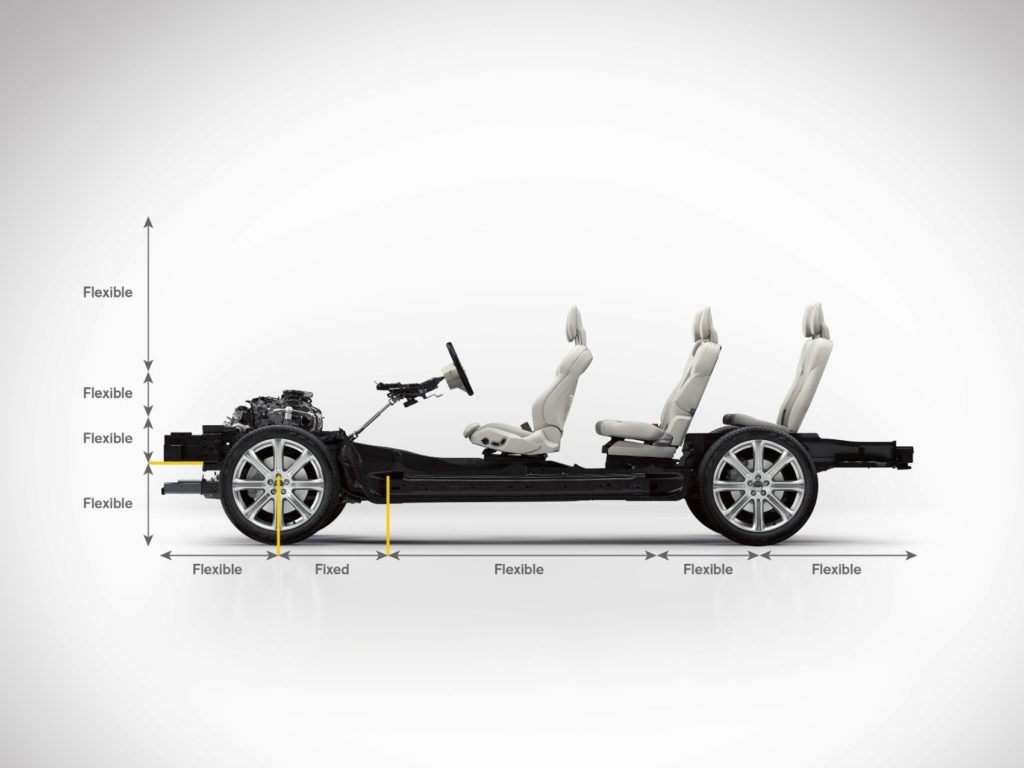 When Did SPA Come to Market?
The first vehicle underpinned by SPA was the 2016 Volvo XC90. Courtesy of the SPA platform, the 2016 XC90 was over 40 percent hot-formed Boron steel. "Which translates into significantly improved strength but without adding mass or weight," Ivarsson said.
Within SPA, a unique electrical architecture exists to better support the microprocessors, sensors, and on-board cameras responsible for controlling the vehicle's ADAS features. The electrical architecture serves as a communication base between different systems. As an example, when the rearward-facing radar anticipates an impact, the safety belts tighten in advance to keep the occupants in place.
How Volvo's SPA 2 Differs
Vehicles based on SPA 2 can support over-the-air software updates, should customers opt-in. SPA 2 will also support Highway Pilot, a feature deployed for platooning trucks in recent times. Volvo says, as long as the geographic area is conducive to it, Highway Pilot allows for fully autonomous highway driving.  
"Soon, your Volvo will be able to drive autonomously on highways when the car determines it is safe to do so," Green explained. "At that point, your Volvo takes responsibility for the driving, and you can relax, take your eyes off the road, and your hands off the wheel."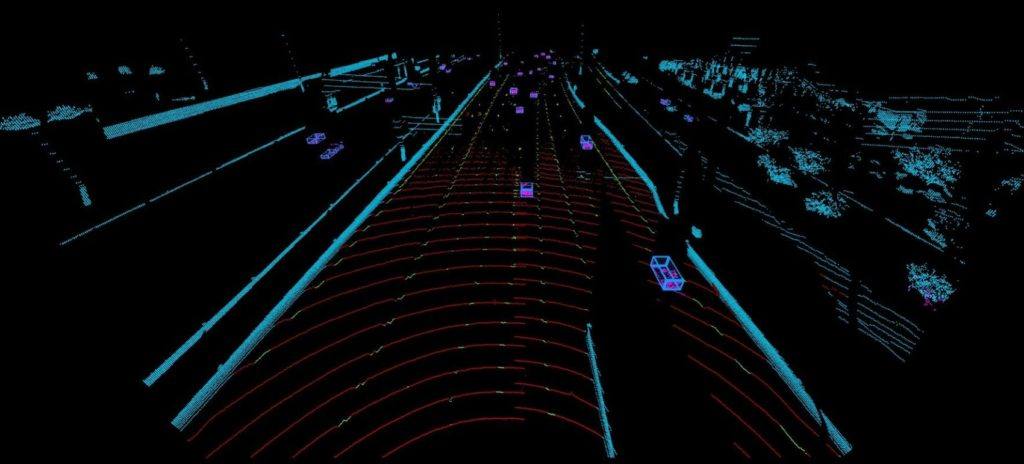 How Highway Pilot Works
Luminar's perception technology will work in conjunction with all on-board autonomous drive components. Highway Pilot will utilize the cameras, radar sensors, and other systems to control steering and braking while on the highway. "Over time, updates over the air will expand the areas in which the car can drive itself," Green added. "For us, a safe introduction of autonomy is a gradual introduction."
Volvo did not specify any further details, but some in the ADAS community may note that Cadillac Super Cruise operates similarly.
Future Goals
In addition to Highway Pilot, Volvo and Luminar are actively exploring LiDAR's role within modern ADAS systems. Based on those discussions, all future SPA 2 cars may come standard with a LiDAR sensor. "LiDAR is the ideal basis for safe decision-making in complex environments at high speeds," the companies said in a joint statement.
For Luminar, partnering with Volvo represents the first delivery of their technology into series production. Volvo has also signed an agreement to possibly increase its minority stake in Luminar. The companies believe this partnership (and maybe others down the road) will create opportunities for developing future ADAS technology.
"We've solved the key cost, performance, and auto-grade challenges to make series production possible, and alongside Volvo are making the technology available to the world," Russell added.
Photos & Source: Volvo Car Group.