Plus (formerly Plus.ai) has announced it will equip the next generation of its autonomous truck driving platform with NVIDIA DRIVE Orin, a software-defined system with high-performance AI algorithms that can support over-the-air updates. According to NVIDIA, the system, known as PlusDrive, can be fitted to newly-manufactured trucks or those already in service. Plus will roll out the next-generation t3echnology in 2022 across the United States, China, and Europe. In the meantime, Plus has already started mass production of its autonomous driving system for heavy trucks.
Role of PlusDrive
As NVIDIA explains in this recent blog post, PlusDrive will employ LiDAR, radar, and camera technology to provide a 360-degree view of the truck. As data is collected from these sensors, the system will identify objects, predict the direction of said objects, and assist the truck in making the safest possible movements. This is important because the total weight of a semi truck can be as high as 80,000 lbs. when fully loaded. Thus, heavy trucks take more precision when it comes to moving through traffic and, simultaneously, will take longer to stop.
The computing power of NVIDIA Orin, which can deliver 254 trillion operations per second, is expected to help meet this challenge. Orin is also designed for ISO 26262 Functional Safety ASIL-D at the system level.
"Enormous computing power is needed to process the trillions of operations that our autonomous driving system runs every fraction of a second," explained Hao Zheng, CTO and co-founder of Plus. "NVIDIA Orin is a natural choice for us, and the close collaboration with the NVIDIA team on a custom design for our system helps us achieve our commercialization goals."
"Plus and its automated trucks are delivering true social benefits today through improved safety and efficiency," added Rishi Dhall, vice president of autonomous vehicles, NVIDIA. "With NVIDIA DRIVE Orin, Plus' next-generation automated system will raise the performance bar even higher."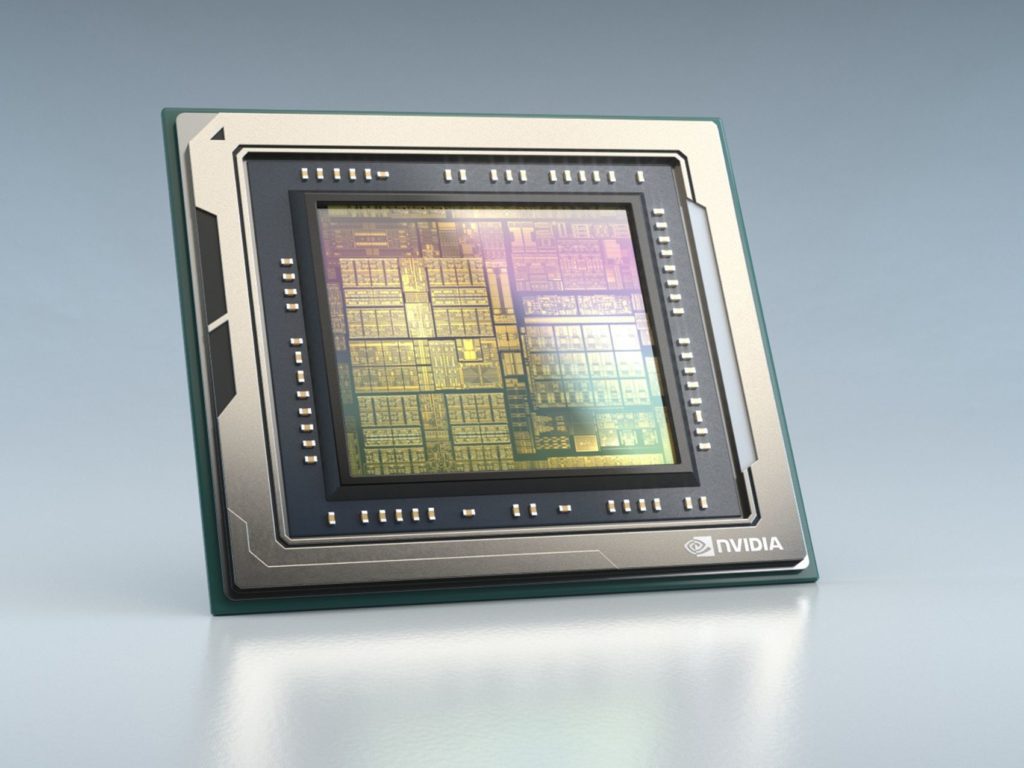 Plus In The News
In related news, Plus recently added two new senior hires, Dennis Mooney, who was most recently Senior Vice President of Global Product Development at Navistar, and Chuck Joseph, who joined from Amazon's Global Transportation Technology Group. The company also closed $200 million in new funding in February and announced collaborations with Amazon AWS, Blackberry QNX, and Ouster.