My morning work commute to downtown Detroit brings a list of things to watch out for: pedestrians hurrying about (headphones in), delivery trucks blocking turning lanes to unload, confusing one-way streets, or areas shut down for construction with no notice. When I park, I switch to pedestrian mode. I stare down drivers to make sure they stop at crosswalks, as many appear distracted or detached from the task of driving. Likewise, I try to keep to one side of the sidewalk to leave room for passing e-scooters and bikes.
The more time I spend listening to the industry professionals at the heart of future mobility, the more I notice a common thread of questions within the discussions. This includes (but is not limited to) designing autonomous vehicles that make the right decisions, considerations around the role EVs and the subsequent charging infrastructure play, and how to create roadways that are inclusive of both technology and people.
At this point, the conversation will usually transition into "what will mobility look like in x number of years?"
The Next 20 Years
The National Safety Council (NSC) has released the executive summary of its new research report, Mobility, Technology and Safety: The Next 20 Years. David Zipper, the primary author of this report, works as a Visiting Fellow at Harvard Kennedy School. With a background of working in city hall as well as a policy researcher and venture capitalist, he has written 75 plus articles involving urban policy, mobility, and technology. 
Throughout the study, over 25 people were interviewed from relevant fields like education, the private sector, city and federal government, and street safety nonprofit organizations. The executive summary of the report, which is characterized by the 10 key conclusions below, comes from the report's four main sections:
History of Mobility and Safety
Trends of the Next Two Decades
Form Factor Evolution
Future Conflicts Among Street Users
"Over the previous 20 years, waves of new technologies have disrupted urban transportation, from car share and ride-hail to e-scooters and bike share," said Mark Chung, Executive Vice President of Roadway Practice at NSC. "Public officials, and many advocacy groups, were caught off guard by this unprecedented rate of technological change, and they were often unsure how to respond to the safety concerns that emerged."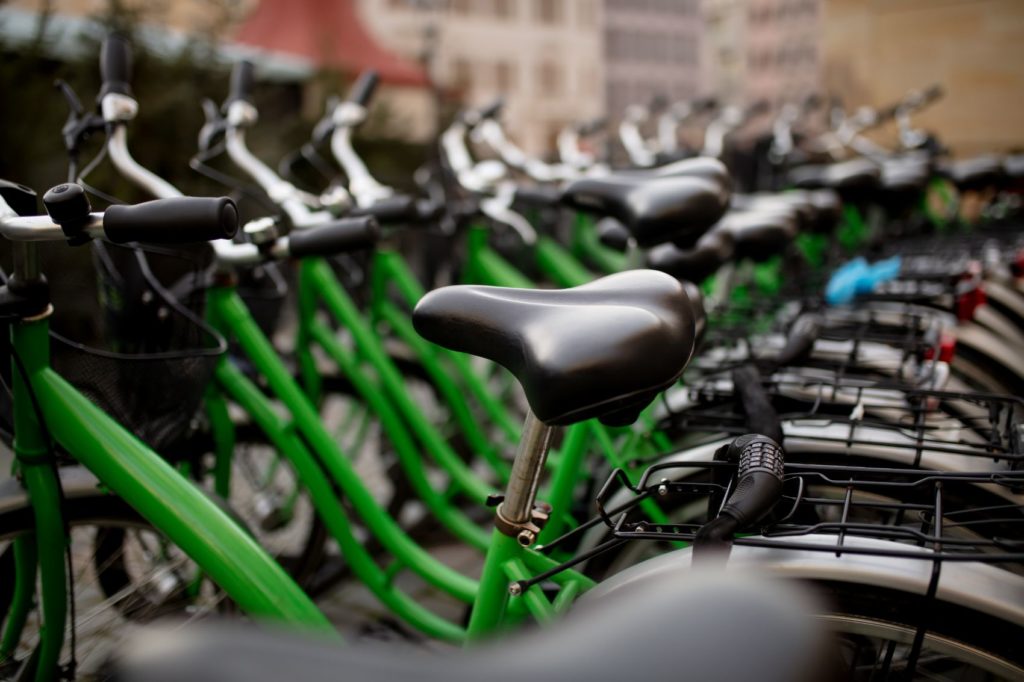 #1: Motor Vehicles & Street Deaths
Trends toward EVs with batteries or larger transportation, like SUVs and trucks, can be described in another way: heavier vehicles. According to this study, this is ominous for cyclists, pedestrians, and scooter operators, who have virtually no protection from the heavier vehicle in the event of an accident. The study suggests specific revisions to safety standards and programs. Still, the overall message is that the federal government needs to restrict the weight and height of certain vehicles.
#2: Widespread ADAS vs. Full Autonomy
None of the report's interviewees expect autonomous vehicles to be widely available within the next 20 years in American cities, an answer which seems unaligned with corporate predictions. The report says we should not try to hasten autonomous vehicles by simplifying the urban landscape and that driver assistance systems will have a more current impact on urban safety discussions.
Studies continue to show that consumers do not trust autonomous vehicles and believe improved ADAS technology is a better solution. For example, 85 percent of respondents in a survey conducted by AAA in January 2022 said they were fearful of self-driving technology. When asked to choose between a self-driving car or improved ADAS features, 77 percent leaned toward automakers improving vehicle safety systems.
#3: Climate Change & Urban Transportation
The report connects extreme climate change events like hurricanes or blizzards to a logical, big city concern: evacuations. Specifically, the report observes the strain those evacuations will place on transportation networks and how the urban trend of electric vehicles could further complicate safe evacuation since EVs need time to charge. The study raises several ways to help improve evacuation flow, from building resilient transportation networks (like the New York subway) to reducing transportation emissions which are the number one cause of climate change in the United States.
#4: Neighborhood Considerations
A neighborhood with businesses, homes, and other spaces within close proximity increases the likelihood of shorter trips. This study claims that the short-trip nature of a dense urban landscape, along with its bike lanes and sidewalks, means things like e-scooters and small robot delivery applications can scale faster in urban areas. To manage the potential problem of overcrowded curbs, the study suggests safety advocates become more vocally supportive of technology to improve parking and loading zones.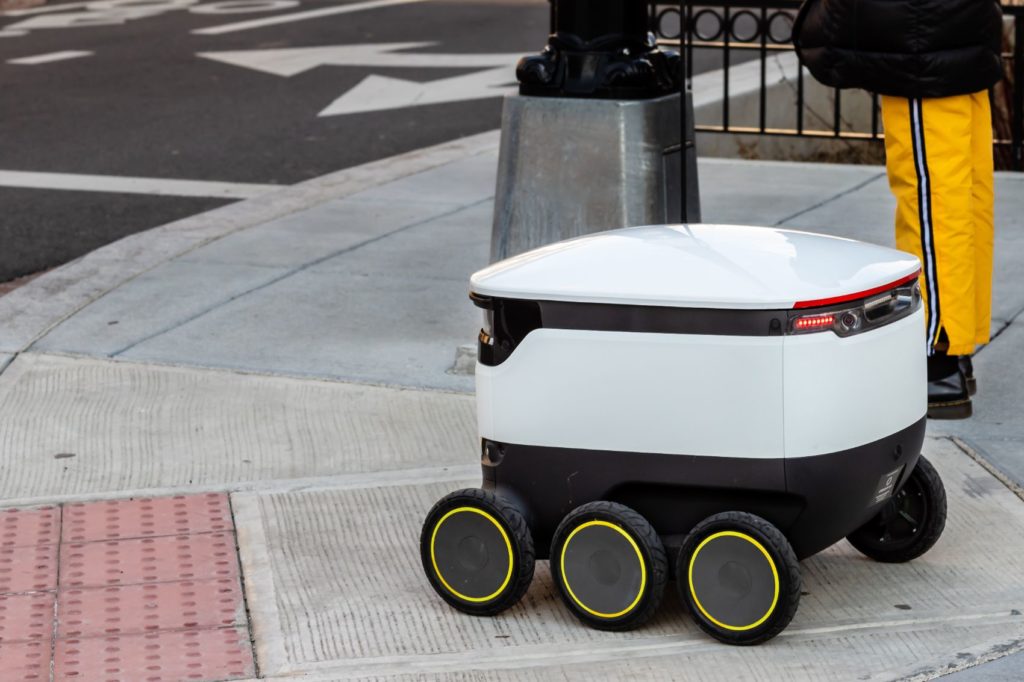 #5: Parcel Delivery & Disruption
The report points towards cities that charge companies for curb access and European cities that ban delivery vans outright. In their place, cargo bikes, street delivery drones, and sidewalk robots could overtake existing infrastructure. The study recommends never prioritizing business over the safety of residents, and advocates can work with government officials to make this a reality.
#6: Urban Vehicle Regulations
The report predicts the lines between traditional categories of transportation will be blurred with the potential for more e-bikes and three-wheel trikes on the road. This can be difficult and dangerous when trying to determine which lane is best for every road user. The report suggests sticking to the simple parameters of weight and size. Innovation, the report asserts, will flow from the regulations and enhance safety by reducing big disparities in size and speed in case of a collision.
#7: Impartiality
The study points back to the early 20th century when American cities shrunk sidewalks, made "jaywalking" a crime, and poured gradually less funding into transit to ensure automobiles could travel quickly through urban areas. Suppose we reshape policy or infrastructure to make room for new technologies, whatever they may be. We run similar risks to those in history, the study argues. Advocates and policymakers should stand with the people whose mobility is threatened if conflicts emerge.
#8: Managing Streets & Sidewalks
As future mobility technologies will be used in a specific city or county, the decision-making around such technologies should be kept to local representatives, the study concludes. Companies, the study observes, have a pattern of blocking such local efforts and appealing to legislators to avoid restrictions on technology like ridesharing or drones. A classic case of business interests and public interests coming into conflict – the report stays firm that safety should always be the top priority over company interests.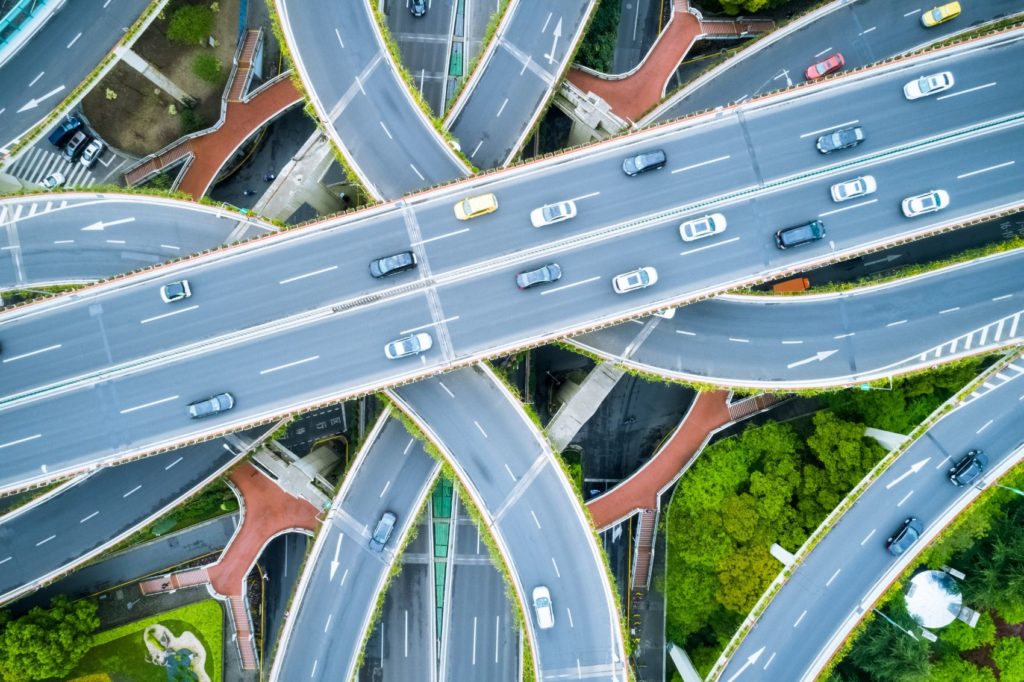 #9: Revisions to Infrastructure & Policy
Less flashy, less likely to draw investment dollars, but more likely to serve the residents are mundane policy changes. The study presents that things like extending sidewalks, building protected bike lanes, and imposing road diets are critical factors in lowering traffic death. According to the NCS report, companies will advocate on behalf of their products, especially when it comes to potential safety benefits. Still, the study asks that safety advocates also go to bat for necessary infrastructure changes, like additional slow lanes, in the years ahead.
#10: Equitable Mobility
Those most at risk, the study presents, are low-income and minority households. These households are less likely to have access to a vehicle and are exposed to the hazards of being a pedestrian or cyclist, almost entirely exposed in case of a crash with a vehicle. Helping protect the exposed also helps ensure that disadvantaged communities can access safe mobility, the study concludes.
More Information
The executive summary of the NSC and Allstate report Mobility, Technology and Safety: The Next 20 Years is available now. Further information on The Mobility Safety Advisory Group (MSAG) is available through the NSC's official website. MSAG is composed of thought leaders from the private sector, government, non-profit organizations, and academia who will advise the NSC on tactics and strategies that can best fulfill its mission.