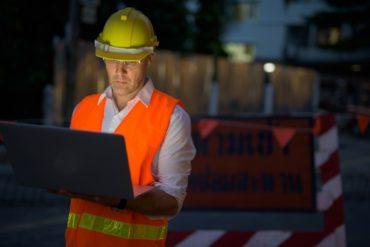 "While in combination with a camera, the output consists of 3D geometrical data, intensity data for road markings, and 2D...
Read More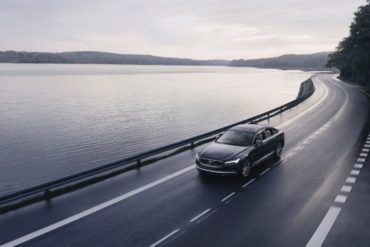 Every new Volvo will now come standard with a limited top speed of 112 mph (180 kph). Owners will have...
Read More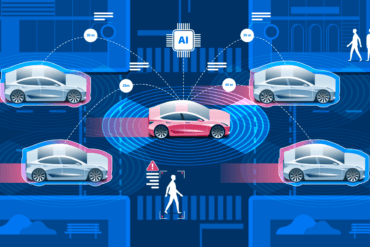 Americans revealed their most pressing concerns about autonomous vehicles in a recent survey conducted by the Partners for Automated Vehicle...
Read More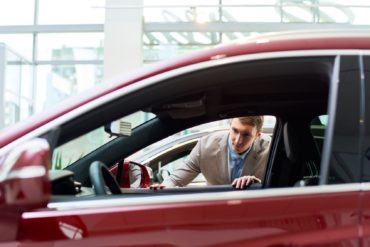 A study undertaken by SBD Automotive determined that 92.7 percent of all new vehicles available in the United States have...
Read More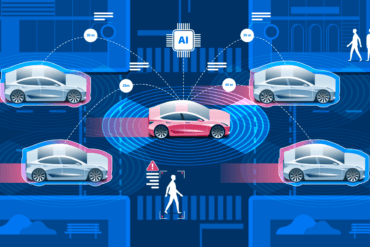 Automated vehicle systems are a complex endeavor for anyone trying to compete in this space. OEMs and traditional automotive suppliers...
Read More